QUESTIONS
P.O. Box 631 Station A
Toronto, ON, M1K 5E9
Renewing Centennial's Academic Plan 2021-2025
Renewing Centennial's Academic Plan 2021-2025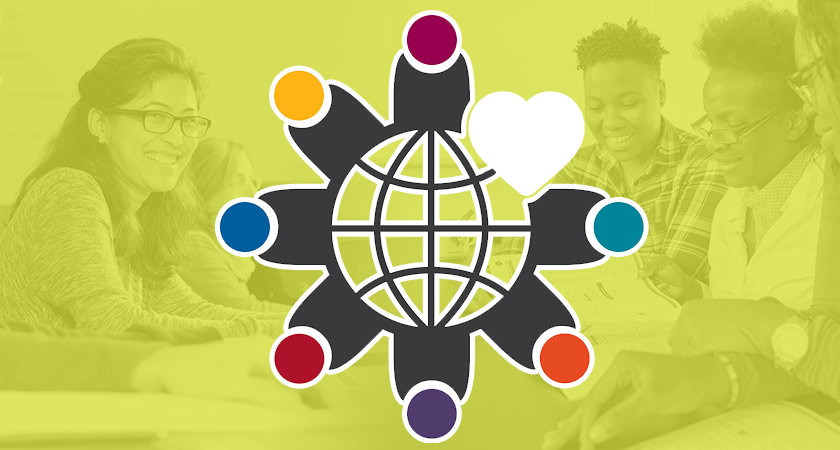 In 2013, Centennial College initiated its first Academic Plan, Leading through Learning: 2013-2020. With the launch of the College's bold, new Strategic Plan (Our Book of Commitments, Third Edition), the Academic Division will be renewing our Academic Plan to align with Centennial's strategic goals and promises. Led by Dr. Marilyn Herie, Vice President Academic and Chief Learning Officer, and guided by Centennial's College Council (acting as the Academic Plan Steering Committee) as well as a representative Academic Plan Task Force, a comprehensive, multi-channel consultation process will kick off in January, 2020 across key stakeholder groups: students, faculty, support staff, administrators, and industry partners. Data from these consultations will assure a new Academic Plan that will lead the division in achieving the aims of our Book of Commitments, and a guiding document that fully reflects our commitment to "transform lives and communities through learning".
Dr. Marilyn Herie, VPA & CLO invites you to participate in renewing our Academic Plan.
Opportunities to Participate: Consultations
Online Survey
Help shape the future of learning at Centennial by completing this short (15 minutes) online survey.
The survey has been closed
Town Halls
Attend one of the engaging and interactive Town Halls taking place at each Toronto campus (open to all) and via Facebook Live Stream (for students). Please register here.
January 16 – Story Arts Centre, Cafeteria, 3:30-6:00 PM
January 21 – Progress, Events Centre, 8th Floor, 4:00-7:00 PM
February 4 – Ashtonbee, Auditorium, Room B115, 3:30-6:30 PM
February 27 – Morningside, Room 203, 11:00 AM-1:00 PM
March 9 – Downsview, Hangar, 10:00 AM-1:00 PM
March 20 – Facebook Live Stream (details coming soon)
Outline of Town Hall Consultation Sessions:
Arrival, registration and grab a slice of pizza (10 minutes) Welcome and session overview (10 minutes) Interactive activities and conversation (60 minutes) Final thoughts, reflections and wrap-up (30 minutes)
Focus Groups
Focus groups with College stakeholder groups will be arranged internally, leveraging existing platforms such as committee and department meetings, engaging stakeholder groups across the College, including Academic Schools/departments, Coordinators Task Force on Academic Leadership, Student Success, CCSAI, etc.
Employer Appreciation Event
Faculty Summit 2020
Program Advisory Committee Members
Program Advisory Committee members will have the opportunity to provide input and feedback during their next PAC meeting. Please contact your program's Chair for more information.
You will also have opportunity to contribute during the upcoming Industry Partner Appreciation Event to take place in Spring 2020 (date TBD). Stay tuned for more details.