QUESTIONS
P.O. Box 631 Station A
Toronto, ON, M1K 5E9
Global Citizenship and Equity Learning Experiences
Global Citizenship and Equity Learning Experiences
Centennial College is immensely proud of the collaboration and global partnerships that have happened this year within the GCELE projects, including Kenya, Cuba, Costa Rica, and Brazil. This year 52 students and 14 staff from the Centennial community have participated in these four projects. Below is a list outlining the GCELE projects and a list of each participant.
The GCELEs are global and domestic service learning opportunities for students to develop leadership skills and create positive social change in our interconnected world. GCELEs have intentional learning goals and require staff and students to actively reflect on what they are learning throughout the experience. Students and staff will foster a critical consciousness while actualizing social justice goals through participation in experiences that work to meet community needs.
The College invites you to engage with all of our GCELE participants by reading and commenting on the Global Experience Blog. Find out what students and staff have been up to on GCELE projects!
The Latest GCELE Projects
Educational Reform - Kenya From February 23 - March 6
During this GCELE, participants had the opportunity to address social justice issues of educational reform. Participants assisted in improving the physical infrastructure of a primary school and deepen their understanding of how education is delivered in a rural setting. Participants had a chance to sit in on classes, as well as teach their own lessons with children.
Pathways To Community Food Security - Cuba From April 30 - May 9
Working with and learning from Cuban permaculture practitioners, participants in this GCELE project will have the opportunity to explore permaculture vision and practice as a pathway to equitable and sustainable food security for vulnerable communities in Cuba and in Canada. Participants will visit small agroecological farms, urban permaculture projects, and cooperatives, to work alongside community members to create more sustainable global food systems.
Sustainable Ecotourism - Costa Rica From May 1 - May 13
This project will provide opportunities to learn about and contribute to sustainable ecotourism and agricultural initiatives in Indigenous communities in Costa Rica, which support the goals of cultural reclamation, revitalization, preservation, and respectful intercultural exchange.
Coffee Production And Consumption - Brazil May 7 - May 17
This project will be an opportunity for participants to increase their understanding of coffee production and consumption, and its economic and environmental impact, as well as issues related to food justice. Through partnering with a certified Fairtrade coffee producer, participants will work directly within a rural farming community.
Participate In A GCELE Project
Interested in participating in or proposing a GCELE? Look out for Broadcasts advertising proposal information sessions and application call-outs.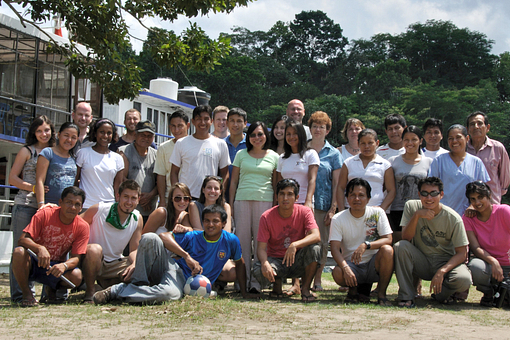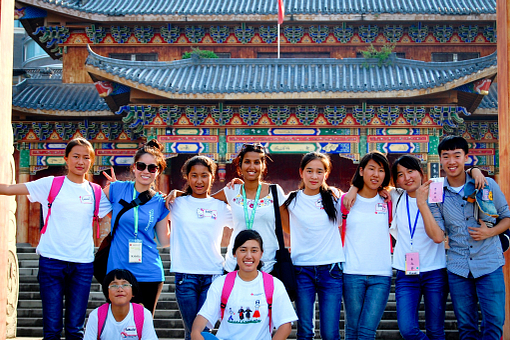 Frequently Asked Questions
Answers to Frequently Asked Questions about Global Citizenship and Equity.
Visit FAQ