QUESTIONS
P.O. Box 631 Station A
Toronto, ON, M1K 5E9
Summer Camps For Kids at the Story Arts Centre
Summer Camps For Kids at the Story Arts Centre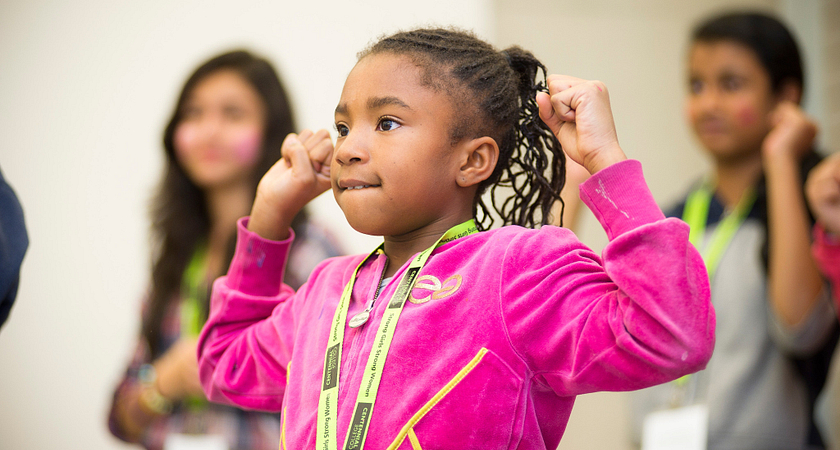 2020 Summer Camps are Cancelled
As a result of the ongoing COVID-19 situation, we have taken the precautionary step of cancelling our 2020 Summer Camps. We look forward to offering exciting Summer Camp experiences again in 2021.
For updated COVID-19 information from Centennial College, visit the college's COVID-19 Information Centre.
Our Location
Our Summer Camps are located at the Story Arts Centre, home of Centennial College's School of Communications, Media, Arts and Design. Our campus is conveniently located in the heart of East York in the Pape and Danforth neighbourhood, and is easily accessible by transit and car.
Questions?
Please contact Natalia Delgado at
416-289-5000 ext. 2246 or send us an email.
Send Email
Story Arts Centre Summer Camps Policies
Read about the Story Arts Centre Summer Camps policies.
Read More