For more information, please call:
416-289-5000, Ext. 3273
Junior Colts
Junior Colts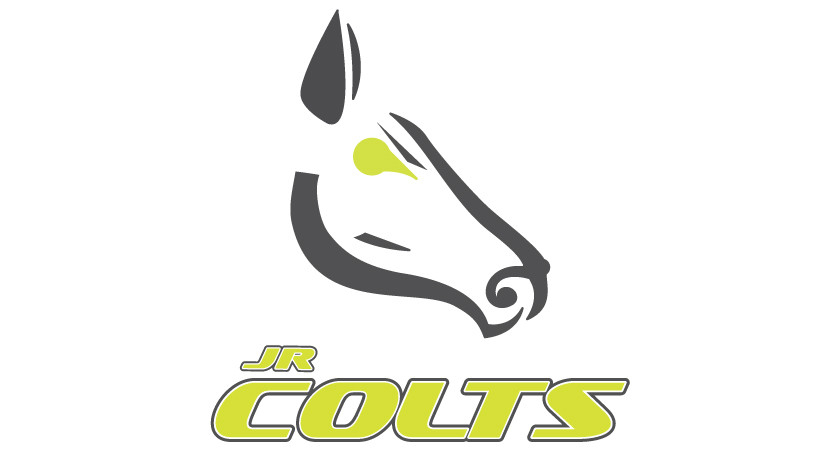 Essential Skills Training and Basketball Fun: For Boys and Girls ages 7 to 13 years old
The Jr. Colts program is the first of its kind at Centennial College, that through the leadership of the Colts Athletic & Recreation Department, different departments at Centennial such as Enactus Centennial, will come together to enrich the lives of inner-city Scarborough youth. Some of the activities that the youth will participate include:
On-Court Training Sessions
Life Session Classes
Youth between the ages of 7 years old to 13 years old who are from the Toronto Community Housing neighbourhoods will become a part of this program.
The program is set to begin on Saturday, November 3rd, 2018 and continue for 15 weeks ending on Saturday, April 13th, 2019.
Mission Statement
In partnership with various members of the Centennial Community, the Jr. Colts program is committed to the development of building life, educational and basketball skills for the youth within the local Scarborough area.