Safety Watch App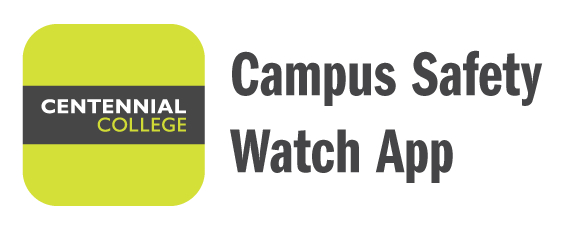 Download Now
Get Help Now
Get Help Now
If you or others are in immediate danger
Call 911.
Go to a place where you feel safe.
Police Services Contact Information
Emergency: 911
Toronto Non-Emergency Line: 416-808-2222
Campus Security Contact Information:
If you are on campus, contact Campus Security in addition to the police.
Emergency Helpline: 416-439-4357
Emergency Extension: 416-289-5000, ext. 2020
Use a Yellow Emergency Phone.