Safety Watch App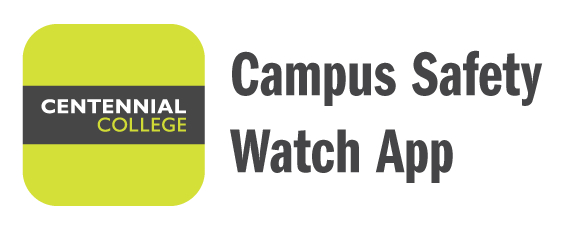 Download Now
I Witnessed an Assault
I Witnessed an Assault
Everyone is responsible for the prevention of sexual assault. The information below and on this website provides information and directions on how to respond appropriately, and how you can prepare to be more than a bystander when you witness a serious situation.
Seek help by
Telling someone in authority at your location.
Call the police, 911.
Contact Security at the facility or location of this assault.
Campus Security
Emergency Helpline: 416-439-4357
Emergency Extension: 416-289-5000, ext. 2020
Use a Yellow Emergency Phone
Reporting sexual assault or violence to the College
It is often difficult to disclose and report incidents of sexual assault or violence. It is entirely up to you if you choose to report the incident. However, we strongly encourage you to do so.
Sexual Assault College Reporting Options
Students
Employees
Other (Contractors, service providers, visitors, etc.)
Campus Security, 416-439-4357 or 416-289-5000, ext. 2020, Available 24/7
Student Relations Office
419-289-5000, ext. 2499
Human Resources
416-289-5000, ext. 5126
Hours: 8:30 am - 4:30 pm
Manager of host department or contract.

Residence Advisor, Front Desk, Resident's Life Coordinator

Available 24/7

Supervisor or Manager