Safety Watch App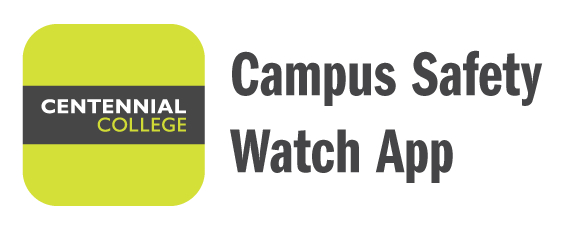 Download Now
What is Sexual Assault?
What is Sexual Assault?
Sexual assault is a criminal offence under the Criminal Code of Canada. Sexual assault is any type of unwanted sexual act done by one person to another that violates their sexual integrity. It involves a range of actions, from any unwanted touching of a sexual nature to penetration. Sexual assault is characterized by a broad set of behaviours that involve the use of force, threats or control towards a person, making that person feel uncomfortable, distressed, frightened or threatened. It also includes actions carried out in circumstances in which the person has not freely agreed, consented, or is incapable of consenting.
Sexual assault is any unwanted sexual touching. It includes unwanted kissing, hugging, molestation, rape and attempted rape. It can happen to someone once, more than once or over many years.
Sexual violence is about power and control, not sexual desire. It is an act of aggression against another person. It is never the survivor's fault and it is never okay (It's Never Okay: An Action Plan to Stop Sexual Violence and Harassment). For more information about the Ontario Government's Action Plan: It's Never Okay, visit the We can all help stop sexual violence webpage.
Sometimes people who have been sexually assaulted feel as though it is their fault. Sexual assault is never your fault.