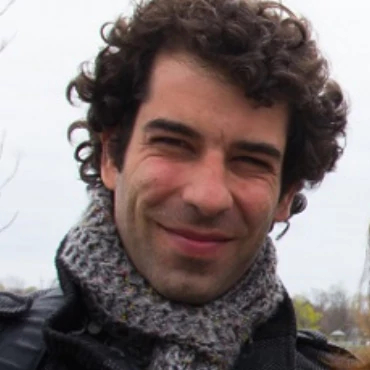 Joao De Franco
Communications Officer- Global Affairs Canada (GAC)
I am a professional with years of experience in communications, which started with an International Relations bachelor's degree and writing about public opinion and image broadcast of armed conflict, held in SP. Brazil. I am specialized in Digital Communications from Ryerson University in Toronto, Canada, and I have an International Development Post Grad Certificate from Centennial College, also in Toronto, Canada.
I have experience managing and producing content and media relations across multinational stakeholders, and in International Development best practices, effective outreach, creating partnerships, volunteer development, and stakeholder relations.
Social media and website content creation experienced by producing content for publishers, non-profits, and commercial clients globally. International work and living experience in Latin America, North America, and Europe.
Co-founder in Toronto of the International Development Student Society (IDSS) Club championing the SDGs, in specific SDG17. (Partnerships for the Goals) Practical professional fundraising experience and knowledge. Photography exhibitions and artists representing experience.
Newsroom experienced, worldwide published photojournalist. I have also completed a successful internship at a major Canadian not-for-profit in Toronto and currently, I am working with Global Affairs Canada as a Communications Officer within the Partnerships and Innovation for Development branch, based in Toronto, working with International Development full time.