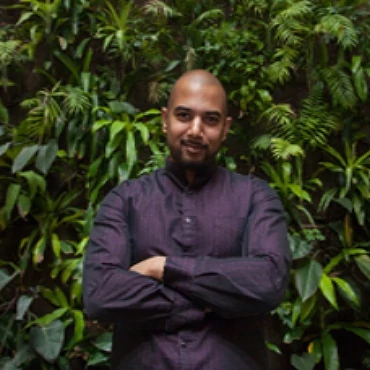 Sid Naidu
Emerging Documentary Photographer and International Development Advocate
Photo Credits for the image are by "Jaõo De Franco"
Sid Naidu is an emerging documentary photographer and international development advocate who uses visual arts as a tool for creating social impact. He earned his Bachelor's in Arts & Contemporary Studies from Ryerson University where he began his community focused career and is a recent graduate of the International Development program at Centennial College.
Drawing inspiration from street arts, cultural movements and global development, he has worked and lived across Asia, Australia and the Americas to create bodies of photographic works and support development projects.
Through the lens of a creator and changemaker, Sid has worked with organizations including Arts Centre Melbourne, The City of Toronto, Canadian Centre for Refugee and Immigrant Health Care, Complex Canada, Ryerson University, Toronto Community Housing and UNICEF Australia.
His creative journey led him to co-found Scarborough Made, a non-profit collective that documents stories of humanity through photography and filmmaking. In 2019 he helped create their first mixed media installation which debuted at Toronto Nuit Blanche, the largest contemporary arts event in North America.
His creative work has been mentioned in the Toronto Star and published by CBC, BlogTO, Now Magazine, Elle Canada, Scarborough Spots, The 24-Hour Project, The Toronto Arts Newspaper, Times of India & Zuma Press.
Over the years he has built his independent freelance practice around the creative industries and community building. In 2020 Sid founded SNCD Media as the creative director to lead social impact documentary projects that can support storytelling for brands and organizations, both locally and internationally.
For 2021 he has been awarded a grant from the Toronto Art Council to produce public art installations through the Scarborough Made project, for Toronto's year of public art. For more information you can visit this website.