QUESTIONS
International Education
001-416-289-5393
P.O. Box 631
Station A Toronto,
ON, M1K5E9, Canada
Loyalty Scholarship for International Alumni
Loyalty Scholarship for International Alumni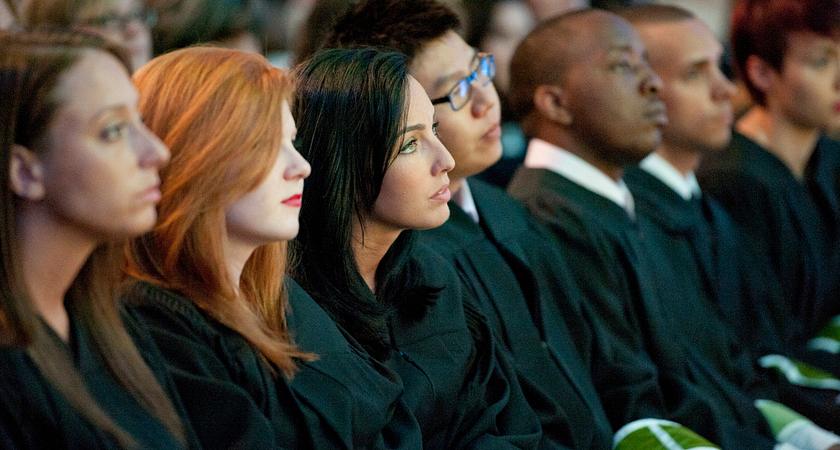 International students who choose to enroll in a second Centennial College program may qualify for $1,500 (CAD) Loyalty Scholarships for our programs in 2021-2022!
International students who have fulfilled the academic requirements to complete one of Centennial's post-secondary or post-graduate programs can receive $1,500 (CAD) towards tuition in the first semester of their second program. Recipients must start their second program in Fall 2021, Winter 2022, Summer 2022, or Fall 2022.
International students who earn a minimum 3.3 (B+) grade point average in semester one of their second program can earn another $1,500 toward the cost of their second semester.
To apply for the scholarship funding, please complete the Loyalty Scholarship Application form, and send it to your International Admissions Assistant.
Important Dates:
September 7, 2021 - Start of the fall semester
September 14, 2021 - Deadline to apply for the Loyalty Scholarship for the fall semester
The deadline to apply for the Loyalty Scholarship is one week past the start date of your second program in the fall 2021, Winter 2022, Summer 2022, or Fall 2022 semester.
If you have already applied or received an offer for your second program, please complete the loyalty scholarship application form and email it to your international admissions team, who will review your eligibility for the scholarship funding.
Explore:
Why continue your studies with us?
By completing two programs, you can increase the length of the Post-Graduation Work Permit (PGWP) for which you are eligible. If the combined length of your programs is two years or longer, you may be eligible for the maximum three-year PGWP.
Acquire a new skill set, increase your competitiveness and build on your credentials while you wait out the economic slowdown.
Continue working part-time while you continue your full-time study in Canada. If you need to extend your study permit, you can continue to study and work while your application is being processed as long as you meet all the requirements. The first step is to obtain a Letter of Acceptance for your second program.
Online programs are flexible and convenient! Schedule your online learning around your work and family commitments.
Deciding between a study permit extension or PGWP application?
Attend one of our Upcoming International Advising Sessions and ask your questions!