QUESTIONS
International Education
001-416-289-5393
P.O. Box 631
Station A Toronto,
ON, M1K5E9, Canada
Arrival Guide
Arrival Guide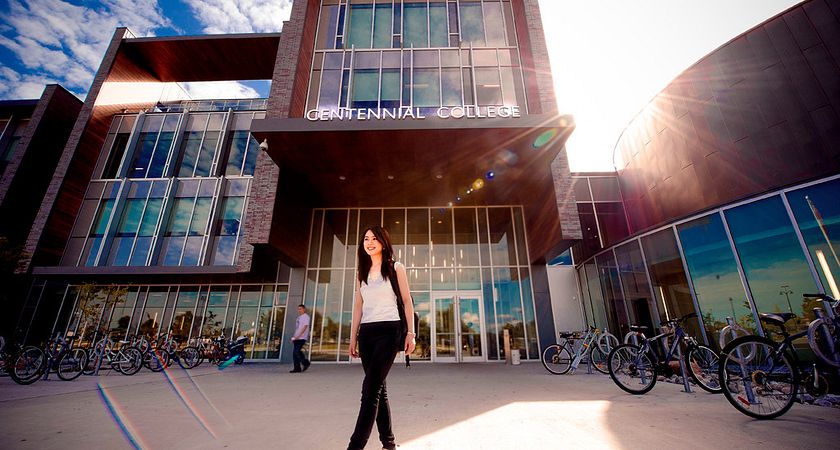 You are about to embark on an exciting journey that will be filled with new experiences and opportunities. The International Education, Services and Global Experience (SaGE) team is ready to welcome you! We understand the challenges your first few months can bring, and we are here to help.
Here is a handy Arrival Guide we have put together to help make your transition from your home country to Centennial as smooth as possible. If you are an international student and have any questions, you can always email us at sage@centennialcollege.ca.
Preparing for Your Time at Centennial
Arriving in Canada
Getting Settled In
Update your Toronto address, telephone number and emergency contact on myCentennial.