QUESTIONS
International Education
001-416-289-5393
P.O. Box 631
Station A Toronto,
ON, M1K5E9, Canada
International Education Week (November 9-13)
International Education Week (November 9-13)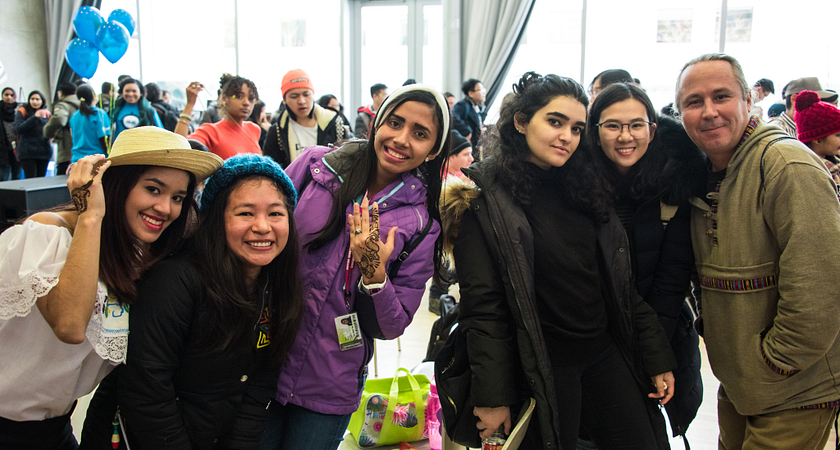 Welcome to International Education Week at Centennial College!
International Education Week (IEW) is recognized at post-secondary education institutions around the world.
At Centennial College, IEW is an opportunity for us to celebrate and reflect on the benefits of international education, mobility and internationalization on campus and in our communities.
We look forward to commemorating #IEW2020 through an array of internationally focused workshops, live events with our diverse student and staff groups, and daily celebrations! Our theme for this year's IEW is International @ Home.
While all our programs will be held virtually, we promise it will feel just as awesome as we engage in cross-cultural learning opportunities, share stories and do what we do best — celebrate all things international!
Daily Prize Draw
At the end of each day during IEW, attendees will be automatically entered into a draw to win $50! The more events you attend daily, the greater your chances of winning. So check out our exciting lineup of events and start signing up!