QUESTIONS
P.O. Box 631 Station A
Toronto, ON, M1K 5E9
Services
Services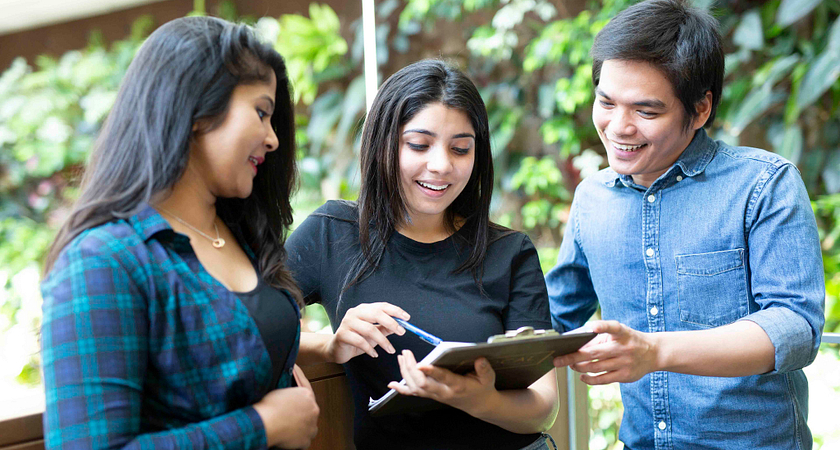 Connect your students to the information they need about the college through any of our completely customizable offerings. From learning more about Centennial's programs to financing postsecondary education, we've got you covered! Booking one of the following services is easy. Complete the booking request form online at and a member of our team will connect with you to confirm the details. The best part? There is no cost to you or your students for any of these services.
In-School Offerings
We make it easy and come to you for these services! As one of our neighbours, your students have priority access to these services.
On-Campus Offerings
We want to see you and your students on-campus to experience firsthand what we have to offer.