Centennial College research team designing novel, portable ventilator that can be used for COVID-19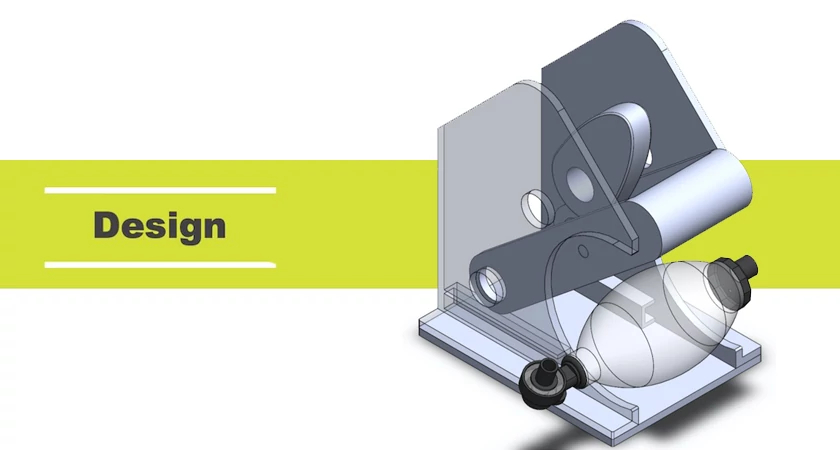 COVID-19 is a rapidly evolving global challenge, and hospitals around the world, including at home here in Ontario, are facing dwindling supplies of COVID-19 equipment.
In line with the College's vision to transform lives and communities, the Wearable, Interactive and Mobile Technology Access Center in Health (WIMTACH) is working virtually to develop a novel, portable ventilator to assist with respiratory care for COVID-19 patients.  This idea and design have been developed by WIMTACH team members Dr. Yashodhan Athavale, Dr. Pouria Tavakkoli, Jezeil Vidad, Majura Maheswaran, Director of WIMTACH Dr. Purnima Tyagi, and SETAS Professor Robert Wickson.
Once completed, the design will be provided as open-source for companies to fast-track manufacturing and delivery.  In addition, the design will be shared with the NGen (Next Generation Manufacturing Canada) Supercluster initiative and federal and provincial agencies who have requested innovative solutions from post-secondary institutions to help respond to the COVID-19 pandemic.
The Design
The ventilator mechanism will be designed as per clinical requirements, using standard self-inflating bags (Ambu-bags) and meeting necessary regulatory compliance.
The design will feature rechargeable or replaceable lithium-ion batteries and will be easier for healthcare providers to carry around without compromising patient health.
The ventilator will be able to send out alerts and control signals to a wirelessly connected mobile device, enabling providers to remotely monitor and control air-oxygen flow to patients, as well as oxygen tank levels.
Next Steps
Currently, the design team continues to make swift progress as a direct response to the needs of our community. Following this design phase, the team will develop a working prototype for further assessment, and will then share a proposal at the provincial and federal government levels in support of COVID-19 response efforts.
We look forward to providing you with updates on this effort.
Interested in getting involved with applied research at Centennial? Email aries@centennialcollege.ca.