QUESTIONS
P.O. Box 631 Station A
Toronto, ON, M1K 5E9
Arriving on Campus
Arriving on Campus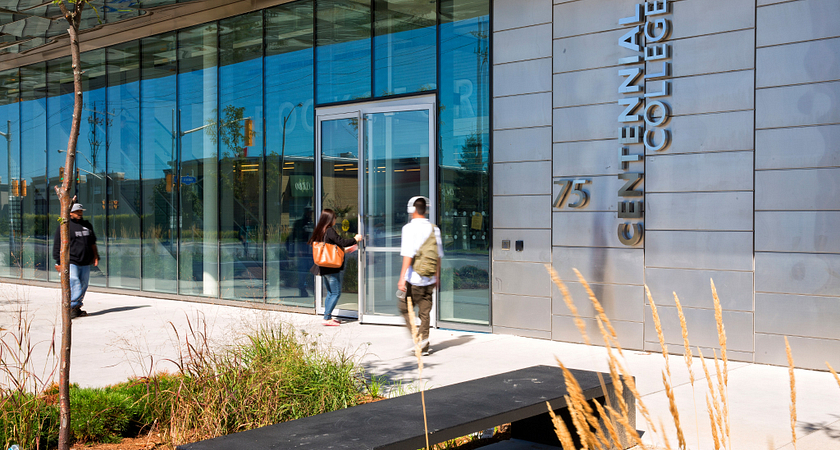 To limit the number of people on-campus and reduce the chances of incidental contact and the spread of COVID-19, Security is posted at designated entry / exit doors at each campus. You are required to enter and exit all campuses using these designated doors. The only exception to using designated doorways to exit the building is in an emergency, in which case you will use the closest, safe exit. College community members should re-familiarize themselves with Centennial's Emergency Response Procedures.
| Campus | Address | Designated Entry Door(s) |
| --- | --- | --- |
| Progress | 941 Progress Ave | Library (L-Block main entrance) *myCard Pick-Up |
| Ashtonbee | 75 Ashtonbee Rd | (B-Block main entrance) *myCard Pick-Up |
| Morningside | 755 Morningside Ave | 200 Level entrance (off Morningside Avenue by parking lot, located on the sidewalk just outside the entry doors) *myCard Pick-Up |
| Story Arts Centre | 951 Carlaw Ave | Main entrance on the west side of the campus – located on the brick paver sidewalk just north of the main entrance doors. *myCard Pick-Up |
| Downsview | 65 Carl Hall Rd | Main entrance on the north side of the building, located on the sidewalk east of the main entrance stairs. *myCard Pick-Up |
myCard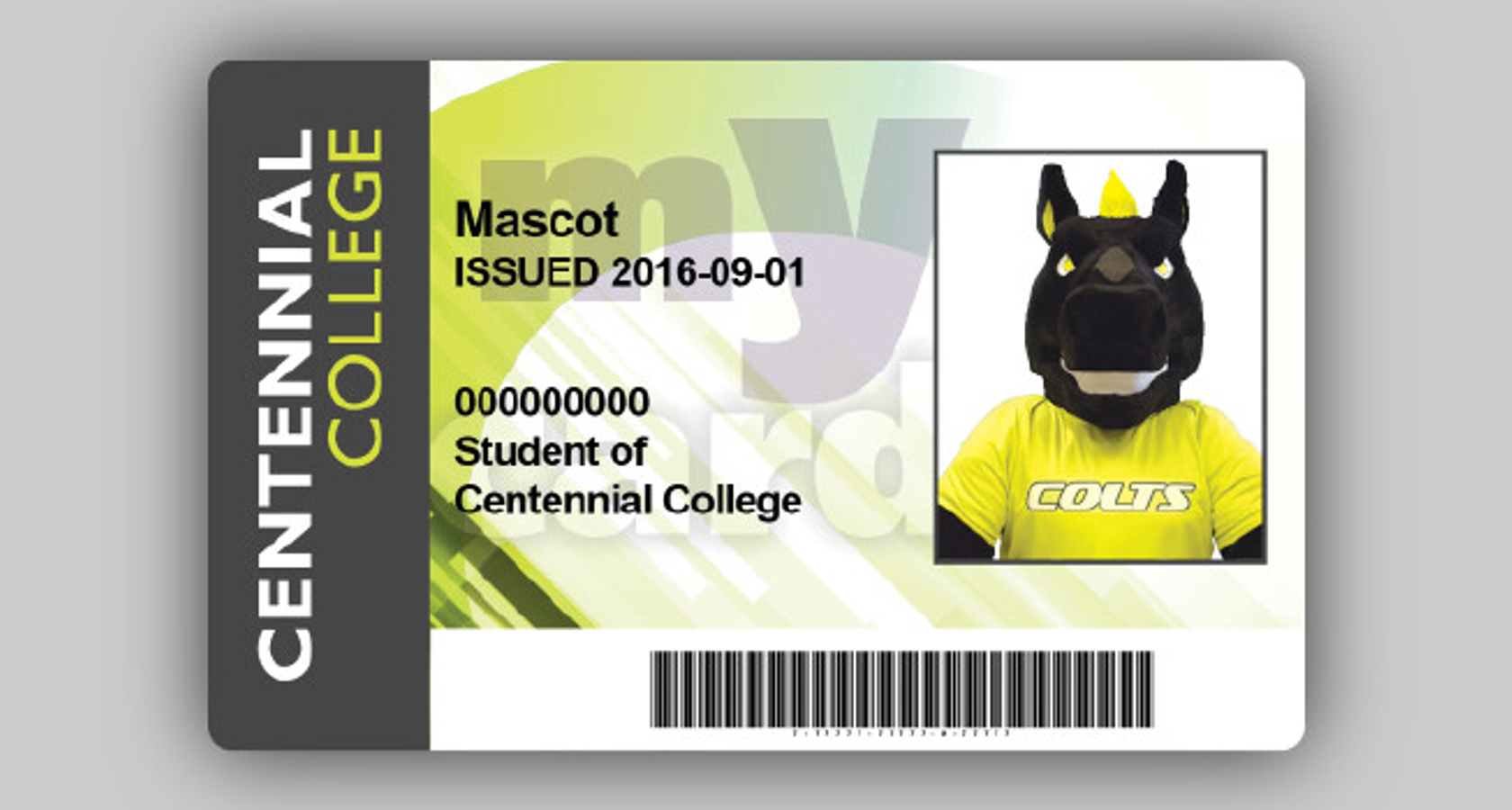 When you arrive at the designated entrance, you must tap your myCard on the reader at the security desk to be allowed in, so remember to pack your College identification for every visit. If you have lost or need a new myCard, please secure one as soon as possible. Be prepared to show official photo identification until you secure a replacement card.
To get a new myCard, promptly contact mycard@centennialcollege.ca. Before submitting your request, upload a recent photo of yourself onto the MyPhoto website.
myCard replacements will be printed on Tuesdays and Thursdays, and made available for pick up the following day at the security desk at your campus' designated entrance. Please do not make a special trip to campus to get your card, but rather pick it up on your next authorized visit.
Campus Ambassadors
Ambassadors will be at each campus designated entrance to welcome students and employees re-entering the College. Ambassadors will confirm the successful completion of the mandatory Campus Re-Entry Guidelines and Protocols training course and will then provide a sticker to be placed on your myCard. Before proceeding through the campus entrance, ensure that you have applied the sticker to your myCard as this sticker indicates that you are allowed on campus.
Accommodation and Accessibility
For the purpose of campus re-entry, the College will observe all AODA (Accessibility for Ontarians with Disabilities Act, 2005) practices.
Employees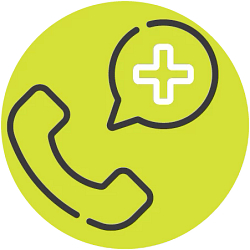 If you have any questions or concerns, please contact the Centennial College COVID-19 HR Hotline at 416-289-5226, or email covid19@centennialcollege.ca.
Students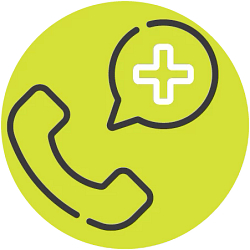 If you have any questions or concerns, please contact the Centre for Accessible Learning and Counselling Services (CALCS) at 416-289-5000 ext. 3850, or email calcs@centennialcollege.ca.
Please contact our Campus Security team at security@centennialcollege.ca for special circumstances where campus access is required.