QUESTIONS
P.O. Box 631 Station A
Toronto, ON, M1K 5E9
Before Returning to Campus
Before Returning to Campus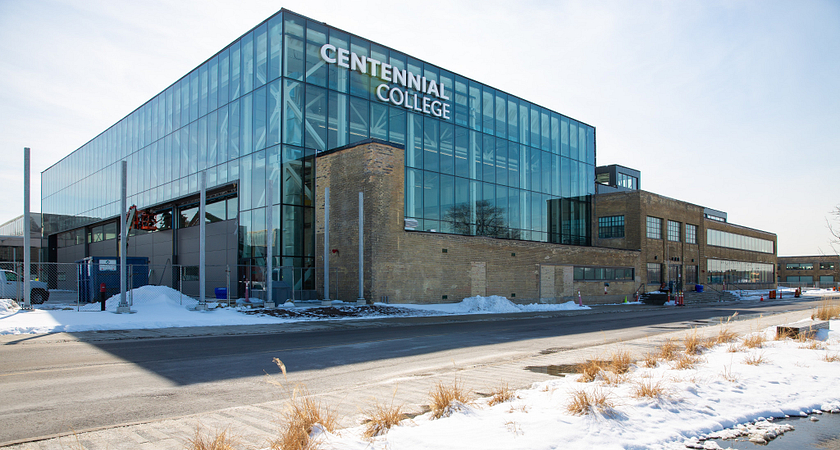 Think You Might Have COVID-19?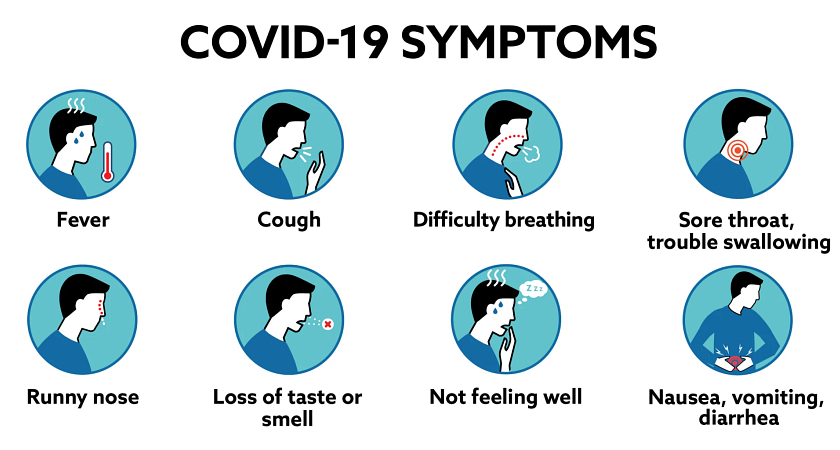 We have undertaken measures to ensure all students and employees are free of COVID-19 symptoms before re-entry to campus. If you are concerned about your health or have symptoms that may potentially be related to COVID-19, do not return to campus. Self-isolate immediately and contact:
Telehealth at 1-866-797-0000
Toronto Public Health at 416-338-7600, or
Your health care provider.
Click here for Toronto Public Health's most up-to-date symptom list. Please note that it is our collective responsibility to protect the College community to the best of our ability. Therefore, any failure to report COVID‐19 symptoms or possible exposure will result in immediate removal of access to campus. Further sanctions may be applied under College policy and collective agreements governing work.
The College follows the guidance of national and local health officials in responding to a positive diagnosis on campus. If we receive confirmation that you have tested positive for COVID-19, we will promptly take vital measures including quarantine or isolation, contact tracing, communication and facility disinfection. If a College community member self-reports to you that they are symptomatic or have tested positive for COVID-19, please email eoc@centennialcollege.ca.
Your health and safety is our top priority. Centennial College's policies, protocols and guidelines are outlined in the Centennial College Campus Re-Entry Guidelines and Protocols. Please ensure to also be mindful of any specialized guidance from your particular department, area or school, as well as with all measures initiated by the City of Toronto and Ontario government.
Prior to returning to campus for the first time, you must:
Read and acknowledge the Centennial College Campus Re-Entry Guidelines and Protocols.
Complete the associated web-based Centennial College Campus Re-Entry Guidelines and Protocols Training Course (i.e. COVID-19 basic safety and awareness training).

Provide proof of your completion the Centennial College Campus Re-Entry Guidelines and Protocols Training Course by printing or saving a digital version of the Proof of Completion Certificate. You will be required to show this certificate to gain access to any Centennial College property.

Complete the Centennial College COVID-19 Pre-Screening Assessment to confirm you are free of symptoms of COVID-19 and can safely return to campus.

The Pre-Screening Assessment must be completed prior to every visit.
Web-Based Training
The objectives of the Centennial College - Campus Re-Entry Guidelines and Protocols training course are to:
Support the College's Occupational Health and Safety Policy. It is part of the College's duty to take every precaution reasonable under the current COVID-19 circumstances, to protect the health and safety of all members of the College community while on College property.
Ensure that everyone who returns to a Centennial College campus is aware and in compliance with the expectations for returning to campus and the accompanying health and safety requirements.
All employees and students must complete the applicable mandatory training course and confirm that they have read and understand all of the changes implemented on campus:
This course will be updated as we learn more.
Pre-screening Assessment for COVID-19
Before you can enter the campus, you must show Security you have passed a new pre-screening assessment each day showing you are free of COVID-19 symptoms. Pre-screening can be completed through the Campus Safety Watch App or in person. It is highly recommended that you complete the pre-screening assessment prior to your arrival on campus.
Campus Safety Watch App: Select the Pre-Screening Tab under the COVID-19 Information button on the app's main page. You will be prompted to provide consent before beginning the pre-screening assessment. Complete the required fields of information before proceeding. Answer each pre-screening question with YES or NO. Submit your answers. You will receive a green or red QR code and further information for your arrival to campus.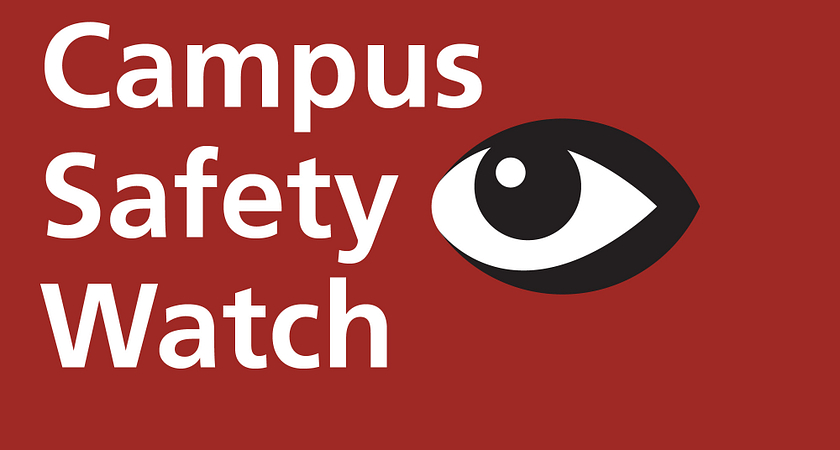 On-site Pre-Screening: At a pre-screening booth at a designated entrance, provide the required information and answer the pre-screening questions. Please see the pre-screening assessment form.
Note: The data collected during pre-screening assessments will be stored on site with Life Safety & Security, and will only be shared with Toronto Public Health for contact tracing purposes were someone to test positive for COVID-19 and pose a risk to the College community. Please review our FAQs.