QUESTIONS
P.O. Box 631 Station A
Toronto, ON, M1K 5E9
Your Psychological Health and Wellbeing
Your Psychological Health and Wellbeing
As Centennial continues aiding community efforts to limit the spread of COVID-19, supporting the physical and psychological health and well-being of the College community remains at the forefront of this initiative.
Outbreaks such as the current novel coronavirus (COVID-19) pandemic can bring stress and increased levels of fear and anxiety, and everyone reacts differently to stressful situations. There are many resources related to mental health and coping during COVID-19 that can help you during this period:
Employees
Morneau Shepell, Centennial's Employee Assistance Provider (EAP), is available to offer emotional support and counselling to faculty and staff, and has increased services during this stressful period. Please see below the resources available to you:
EAP: Morneau Shepell

Website: Work Health Life
Contact number: 1-877-890-9052
Download app: My EAP (on both IOS and Android)
WellCan: Morneau Shepell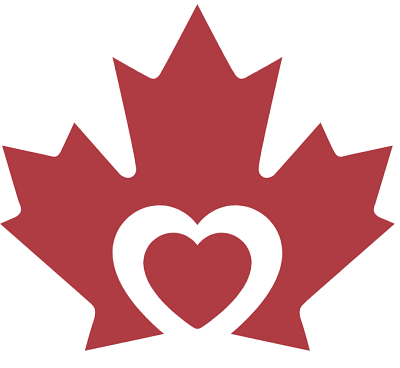 Website: WellCan
Download app: Wellcan (both on IOS and Android)
AbilitiCBT: Internet-based Cognitive Behavioral Therapy (iCBT) Program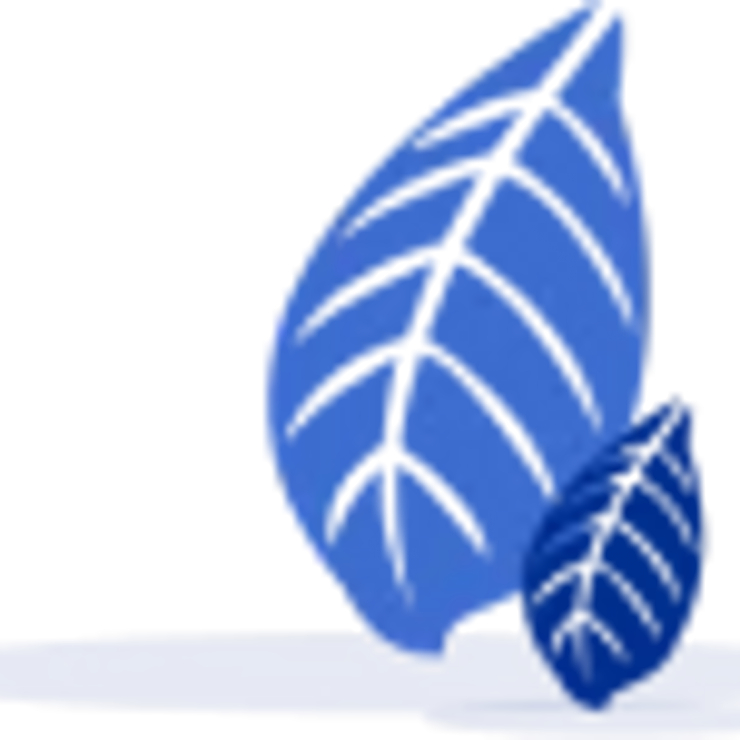 Change can be stressful, and adapting to change often means finding new ways of working.
As the College reopens in lockstep with provincial guidelines, the College has developed resources to equip staff and faculty with methods to build the resilience, empathy and accountability that shape an enabling culture. Empowering our community is an essential part of our cultural DNA.
Employees can also contact the Human Resources COVID-19 Hotline by calling 416-289-5226 or emailing covid19@centennialcollege.ca.
If you are concerned about your health or are experiencing any COVID-19 related symptoms, do not return to campus. Self-isolate immediately and contact Telehealth at 1-866-797-0000, Toronto Public Health 416-338-7600, or your health care provider.
Students
The health and wellbeing of our students is a top priority for Centennial. Whether you are interested in learning about new time management techniques, looking to connect with or make new friends, or even take part in a virtual fitness class, Centennial has you covered.
We also recognize that there are many pressures facing students as we navigate the COVID-19 situation together, while trying to stay engaged in learning. It's normal to feel overwhelmed right now with so many demands facing all members of our Centennial College community. We know you're working hard to accomplish your personal, academic and career goals, and we're here to support you in reaching these goals during this challenging situation.
Please visit our Student Health and Wellness Website for more information on the range of initiatives available to you.
These include:
Psychoeducational groups and workshops (Thriving in Action & Wellness Wednesday Programming).
High quality mental health and wellness resources you can navigate at your own pace.
Skill building resources to support you in coping with the challenging demands of daily life.
Information about high quality community resources.
Student Mental Health Supports
Whether you are anxious about catching COVID-19, or worried about loved ones living in a country impacted by COVID-19, please know that the College understands your concerns and is able to provide services to help you through this worrying time. Students can reach out to friends, teachers, advisors or staff at the Student Experience Office for any needed support.
As well, support is available through one of the College's counsellors working at the Centre for Accessible Learning and Counselling Services. The CALCS team remains committed to providing its full range of services for student wellness and accessibility Monday to Friday, 8:30 a.m. - 4:30 p.m. Students can book an appointment with a CALCS team member using the link below (preferred method), or over the phone or by email:
Students also can access external after-hours health and wellness supports (available 24/7):
Good2Talk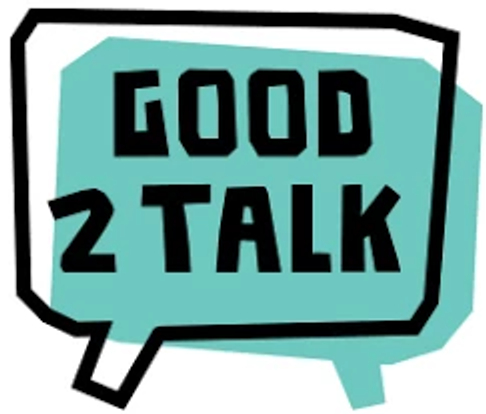 Phone Number: 1-866-925-5454



Telehealth Ontario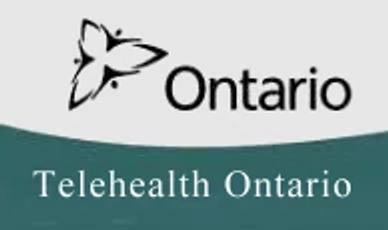 Phone Number: 1-866-797-0000
International Student Helpline

Phone Number: 1-844-451-9700
Domestic Student Helpline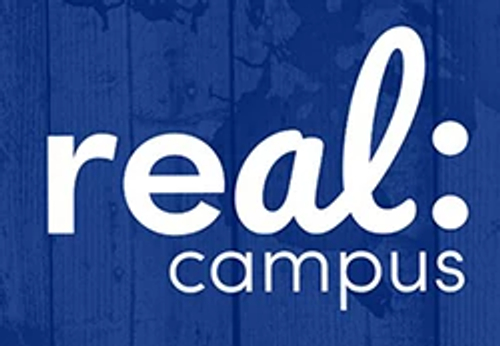 Phone Number: 1-877-390-7325
Students who are concerned about their health or experiencing any COVID-19 related symptoms should not return to campus. Self-isolate immediately and contact Telehealth at 1-866-797-0000, Toronto Public Health 416-338-7600, or your health care provider.
Students can also call the College's Client Services line, answered 9 am – 4:30 pm from Monday to Friday: 416-289-5300.
If you see anyone presenting significant distress and may be a danger to themselves and others, please call 911 immediately and notify our Campus Security team at ext. 2020 or 416-439-4357.