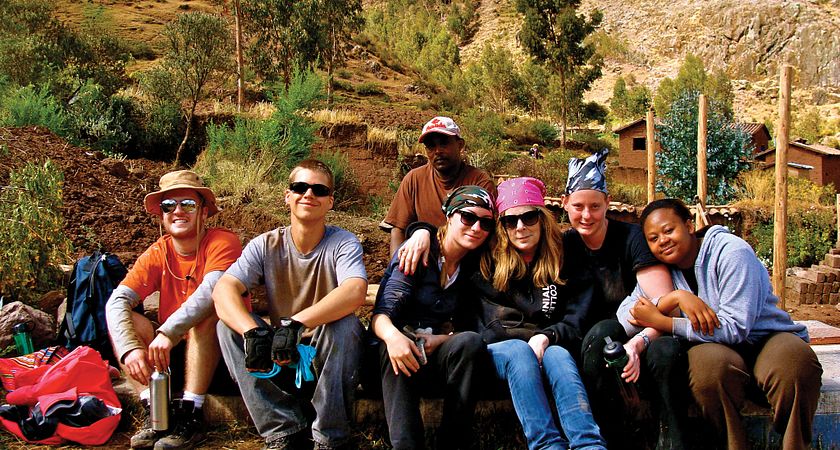 Make a New Friend from Abroad and Share your Passion for Centennial and Canada!
The Global Experience Office is looking for current students to volunteer to become a GEO Guide for foreign exchange students coming to Centennial this Fall from Denmark, South Korea, Germany, Finland and Spain.
What would you need to do?
Be available to show your student from abroad around the College and campus
Help your student experience the social side of Toronto: our multicultural food, festivals and events, museums, parks, concerts, shopping, outdoor activities … the possibilities are endless!
Do you qualify?
You should have completed at least one semester at Centennial
You should have lived in Toronto for at least one year
What's in it for you?
Get to know a student from a different part of the world
Experience a new language and a new culture
Gain volunteer hours for your Leadership Passport
Contact us to get started
Find out more! Email Pearl Vas at: pvas@centennialcollege.ca
About the GEO
 The Global Experience Office (GEO) is located in the International Education Centre, at the Progress Campus. The role of the Global Experience Office is to develop and deliver a wide range of global learning opportunities to the Centennial College student community. GEO advises students on the selection of the right Global opportunity for them and supports them right through to their return to Canada.