Meet Ann Johnson - Student Blogger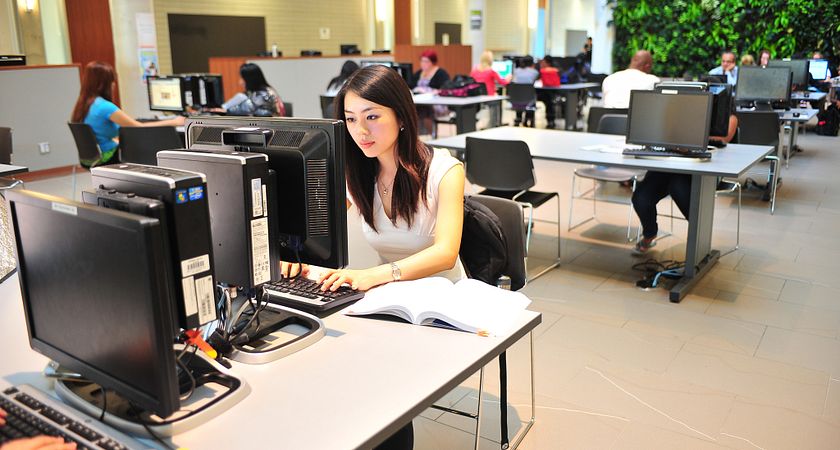 The Maple leaf, the RCMP, Je me souviens, are just some of the many symbolic hints of being born in the province of Quebec, Canada. Hello All, my name is Ann Johnson known to many as "AJ" and I am a student blogger! 
I graduated from the General Arts and Science Program in June 2011, and I am a first year Practical Nursing Student. A lot of people in my life are excited that I am pursuing nursing, however, nursing was not my first choice growing up, SHOCKER! I grew up working in the arts and entertainment industry. I sang background for several recording artists, managed tours, and contract negotiations, and I absolutely loved it! I am however a mom and I chose to be a present mom involved in my daughter's life and not one that was only around on holidays.
I worked with major corporations in legal and media relations and after being laid off not once but twice, it was time to reflect on what to do next. I matched my skills, passions, and genuine personality qualities and found that nursing would allow me to combine all my skills and my true self into caring for others. Also, the earthquake in Haiti and Japan played a huge role in my final decision making because the sense of helplessness was by far greater than empathy was; I wanted to help.
I also love working as senior student peer mentor because I love inspiring others and watching people triumph over their fears and obstacles. Student peer mentoring also provided me with the opportunity to engage with more students from diverse ethnic backgrounds and connect on a higher level. So, I figure by now you're thinking that I'm some modern day "Mother Theresa" but I'm really not anything more than someone who loves to see unity, hope and success.
On a completely other note, I have a great passion for the ocean. If I had a million dollars, I would live off the water and be the happiest person alive. I love writing, music, the theatre, sea life, animals, and did I say water? With all said, my greatest passion and career has been being a mommy. When I look at how incredibly beautiful, caring, and intelligent my daughter is; I know I did my job right and for that I am so grateful.
I look forward to blogging with Centennial and I hope you look forward to reading my blogs as well. If you have any questions, or comments (nice ones lol) I can be reached at: winterlovesblogs@gmail.com