In my Opinion: The Best Student Service at Centennial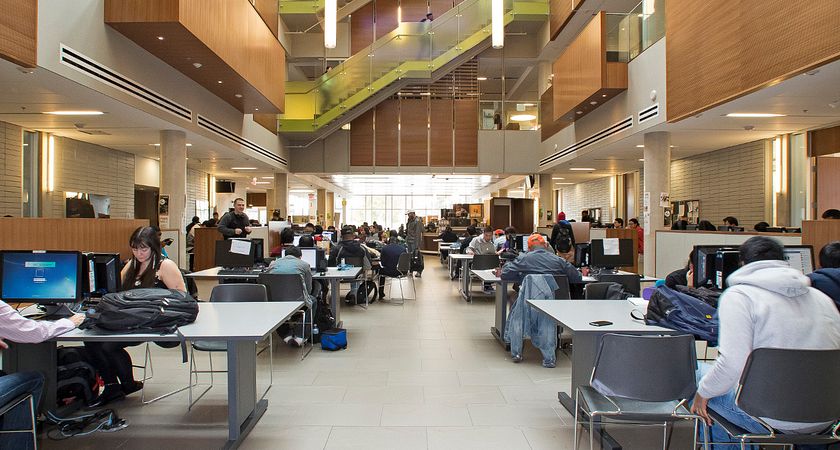 Ever since my first semester, I relied on the library and its computers to complete my homework…and keep me sane in times of boredom. It has been my most frequently used facility and favourite one as well and that is why I think the library is the best student service at Centennial.

You will find a wide array of resources in the library. Aside from computers, other gadgets include Netbooks and e-readers for a more portable option. If you choose to bring your own, you can enjoy Centennial's wifi while lounging in one of the sofas or concentrate in a cubicle or study room in the library.

Of course, this isn't a library if it doesn't have books! Personally, I've borrowed some textbooks for my courses and used the online resources for my researching needs. Centennial offers various databases for different areas of studies. E-resources include journals, magazines and newspaper archives otherwise not accessible elsewhere or need to be purchased. What's great about this is that you can access them from the comfort of your own home!

Now with Progress campus' new library, I have more space for my studies. Even though this is my last semester, I am happy to know that Centennial's library and its resources are still accessible after I graduate.