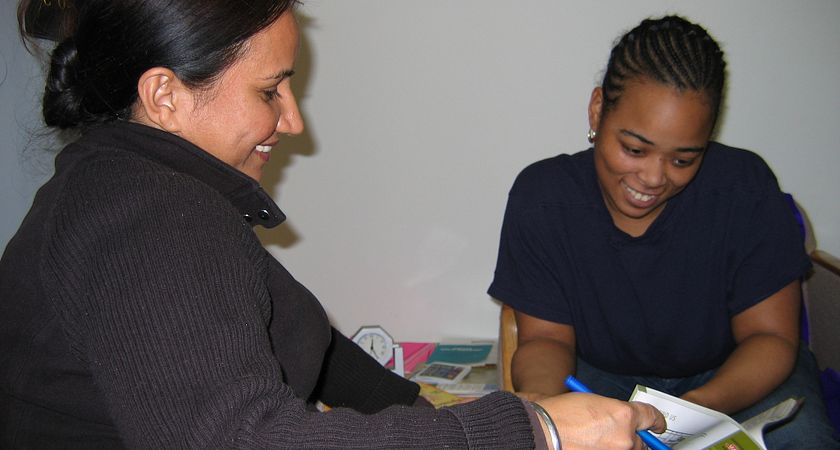 After you complete your program selection and successfully make it through the admissions process, you will need to look at ways to pay for your studies. Everyone's financial situation is different so it is important to look at the options that work best for you. 

We have listed a few options that are available to help you finance your education. Taking the time now to apply for the right scholarships to fund your studies will give you more time to focus on what really matters: your future.

To learn more about the many scholarships and bursaries Centennial College offers, please see: centennialcollege.ca/FinancialSupport or call 416-289-5300

Some Important Things to Remember
Step One Do your research and know your funding options

Step Two Don't be shy. If you have any questions go to the financial aid experts at the institution you plan to attend.

Step Three Apply early for OSAP, bursaries and scholarships, so you have ample time to plan and secure your funding before school starts. Be sure you/your spouse and/or parents (depending on your status) income tax has been filed for the year previous to your applying for OSAP.

Step Four Answer all questions accurately and complete all necessary forms and sections.

Step Five Do a budget, It's easy (and be prepared to update it as necessary).
Step Six Advise your Student Financial Services office of any changes to your information after you have made your online submission.

Step Seven Get a big manila envelope to keep all your important financial aid documents in one safe place.

Step Eight Enjoy your program!