SASS welcomes Matthew Burns to their team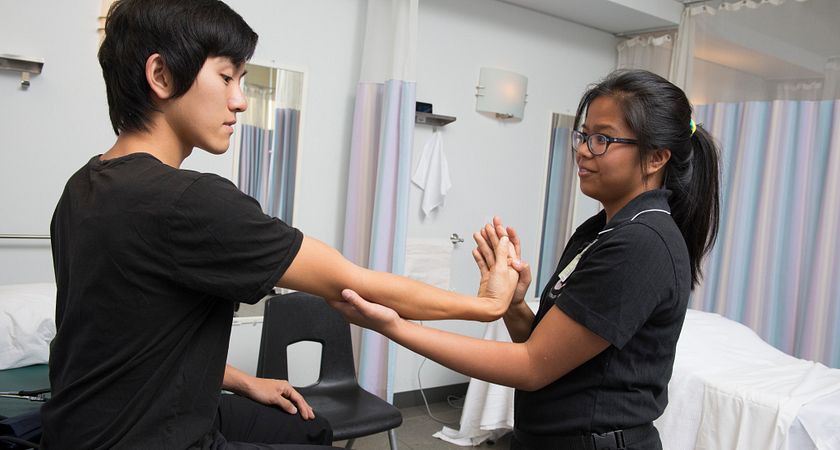 We are delighted to announce that Matthew Burns, RMT, SIT has joined the Student Association Spa Services (SASS) staff. To welcome Matthew, SASS will be offering a FREE 15 minute massage therapy or sports injury therapy treatment.

Matthew is a massage therapist & sports injury therapist specializing in treating pain. Injuries, chronic pain, pain that comes and goes, if it hurts there is a good chance he can help!

What is massage therapy?
Massage therapy assesses, treats and maintains soft tissue health. Stiffness, tightness, weakness and fatigue are all signs of soft tissue disease (dysfunction).

What is sports injury therapy?
Sports injury therapy builds on massage therapy and includes more advanced techniques and modalities like TENS, IFC, and therapeutic ultrasound.

This free session can be used with any massage therapy treatment provided, or on its own. From pain/injury to stress relief/relaxation you can use this free 15 minutes anyway you want.


To book an appointment, please call (416) 289-5000, ext. 3530 or e-mail: sass@centennialcollege.ca
SASS is located at Progress Campus in the upper level of the Athletics and Wellness Centre. For more information, please visit: awc.ccsai.ca