Business Students - Looking for Industry Experience?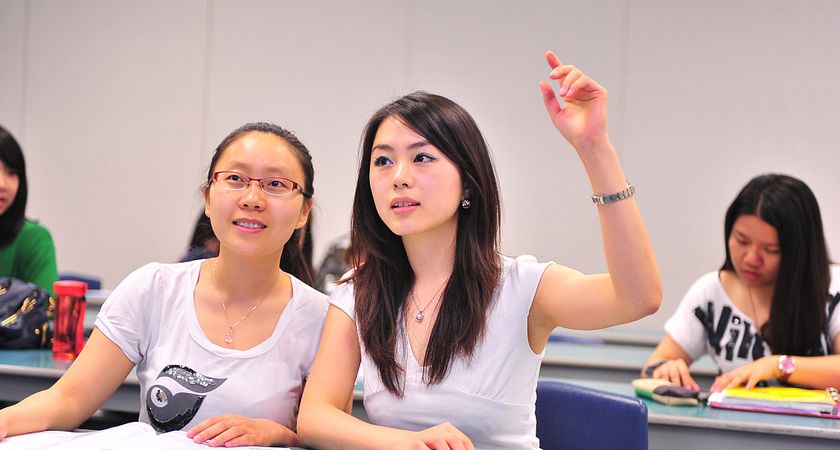 Are you a Business Administration or Business Administration – Marketing student?  Are you currently in your fifth semester?  Do you want to take what you've learned in the classroom and apply it in the workplace?  


The School of Business is pleased to announce the launch of a new course elective option commencing Winter 2013; the course name is "Industry Experience".  This will be a 2 day unpaid work placement where you apply your business skills/expertise in an organizational setting for 14 weeks in the upcoming semester.  

Potential Benefits:

· During the industry experience students will learn the day-to-day operations of an organization and gain hands-on experience that can be highlighted on their resume.· Industry experience is a great opportunity for students to work hard and impress the organization with their dedication and work ethic.· Industry experience will assist students in potentially getting jobs!
If you have any questions regarding the new course elective, or your eligibility, please contact the School of Business at 416-289-5000 ext 2280 or business@centennialcollege.ca.