How To Stay Fit On Campus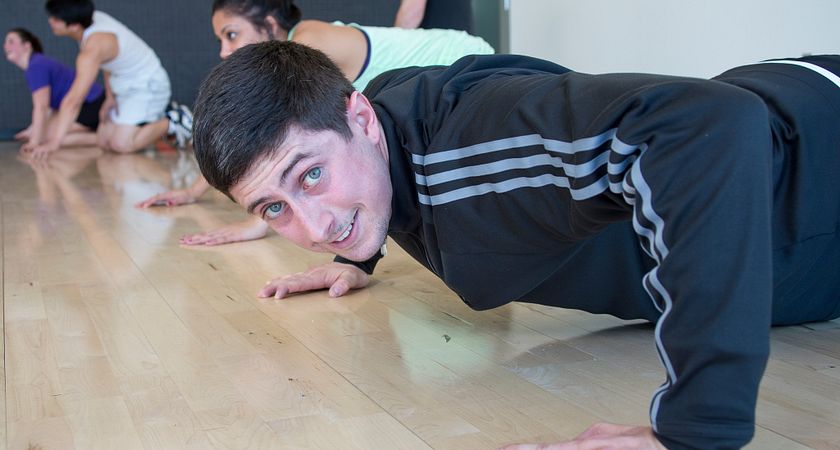 Staying fit on campus may not be in the interest of many students here at Centennial College. Those who want to use the gym or participate in extracurricular activities (basketball, dodge ball, badminton Etc.) or even use the gym must sign-up. The sign up process does not take long (approx. 10-15 minutes).

I encourage you to check out the sports Centennial College offers for students. I personally use the gym 2-3 times per week. It's a program requirement to be physically fit on a daily basis. For those who do not know, I'm currently enrolled as a Police Foundations student at Centennial College.

If you do not use the gym or are planning to get in shape, you should try to work out or participate in activities with a group of 3 or more. The more people you have during your training, the more motivation you will have. I find that when you have more people surrounded with you, you push yourself to the limit. Your tuition fees also pay for the gym and extracurricular activities here at Centennial. I would encourage both male and female students to get active, participate and see what new doors you can open for yourself. Our bodies need at least a couple hours of exercise every day and it is good for our heart. The sense of feeling strong, and unstoppable is what Centennial College gives me when I stay active.