Business Capstone Project Course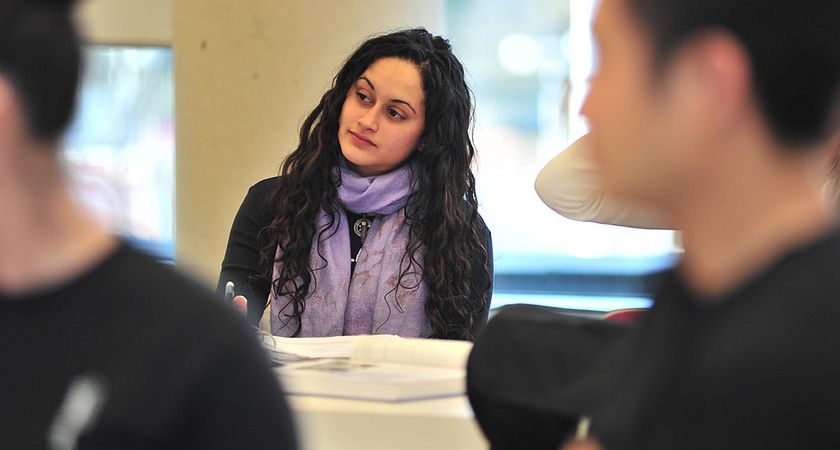 The Business Capstone Project (BUSN399) is a Winter 2013 elective, open to students who have completed 5 semesters of the 3 year Business Administration Advanced Diploma program. 
Taught by Michael Vourakes, Dean of Centennial's School of Business, the Capstone project brings together students from various business programs and gives them the opportunity to consult with various for-profit and not-for profit organizations, providing them with insights including market research, operational and administrative strategies, human resource approaches and business plans.
Ten organizations, which have business opportunities that require skills that cross multiple programs within the School of Business, have been pre-selected. 
This pilot program puts the students' knowledge into action and helps them think creatively and strategically throughout the project. Students gain a competitive advantage with this hands-on approach in learning, and providing client satisfaction and value, leading to a higher potential of employment after graduation based on a positive client reference. 
To learn more about BUSN399 and the organizations and proposed projects, please contact the School of Business or email fwinegus@my.centennialcollege.ca.
The Business Capstone Project course is scheduled to meet on Mondays, from 3:30 - 6:20PM, starting January 7th, at Progress Campus.