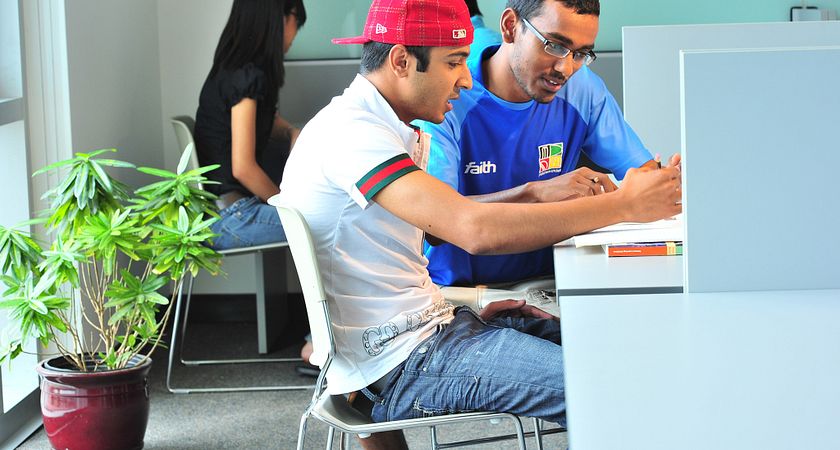 Another round of the final exam is here and what better time than to talk about some study tips, right? Most of you might have some study tips or tricks up your sleeves and I would love to see them in the comment section below. Let me share my top three study tips. After all, we are in the same ship. 
Remember during the class, you had written key information about a particular topic on a piece of paper? And that you somehow manage to keep it (I hope) but is now lost somewhere in your bag? Yes, exactly those papers. Trust me those papers/notes can be life saver when it comes to your studies. Whenever I write notes, I always review them when I get home, just to keep myself updated for any quizzes, tests and or exams. I also try not to lose them. If it does, than I might have to borrow someone else's notes and the process isn't too promising. It's always a good idea to keep those notes somewhere safe. Perhaps a binder?

The next important element is the outline. It provides a complete overview of the course that you will be studying during your semester. Sometimes, we may completely ignore it due to our busy college schedule and running multiple things at the same time. However, an outline can be tracked on a regular basis and it's easy. I always follow it on the weekly basis and read the description thoroughly and then underline the important information. Outline also describes how much each of the quiz or assignment worth, and when it will be happening? Course outlines always helped me during studies, but the key is to stick with it and keep it on track.

I call it "A team collaborative effort." It means studying interactively with a group that is strictly there to understand the course and material. This also means that when one group member talks, the other members listen. Previously, this method of me sitting with great people who liked to understand specific material and share their valuable ideas have well paid off. Remember, it's easy to get off topic by being on the phone or on your laptop for that matter, but it's better to stay focus as a group.

Here you have it folks. Now you all know my secret to study. These method(s) worked for me and I am sure it will keep its promise for you as well.

Thanks for reading.