How to stay focused on school while on holiday vacation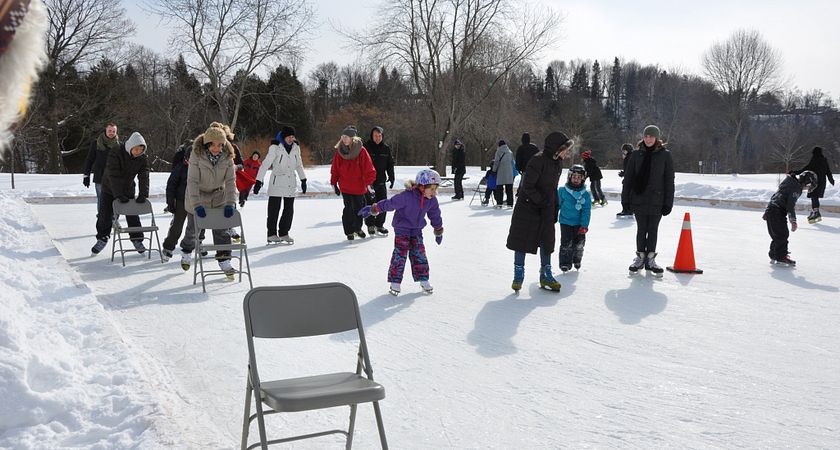 It is easy to take the breather of our vacation a little too far and forget everything about school. But there are ways to keep track of it all. The first thing you need to do is keep up to date with your school's emails and website. Even though the school is closed, it does not mean they stop posting news and updates. 
Next, during the semester you took tons of notes and did plenty of assignments. From time to time just skim through those notes and assignments.  This is not to say take them on vacation with you if you're going away but if you're local this is perfect. If you're going away, use the internet to help you stay up to speed with school. Another thing you can do to keep focus on school was check out the courses you will be enrolled in within the upcoming semester. You may not have the outlines but you can still go online, read the explanation for the course from Centennial's website then try and do a little research on the topics discussed in it. It may not seem like much but knowing a little something about the topics going it, makes restarting classes a lot easier and who knows? Maybe you will even have some fun.