What Inspires me to do my best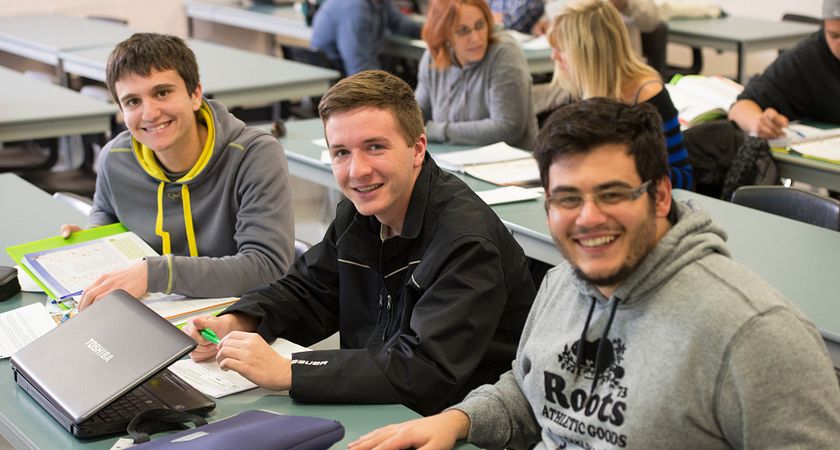 Sometimes it would be just so much easier to let things go and relax. But there is always work to be done and most times the end results are on a deadline.

This is when you have to put your best foot forward and do the job to the best of your ability. That inspiration, the push for me to do my best comes from mostly a fear of failing.

Ever since childhood it was instilled in me. In high school in Jamaica the school's motto was "Only the Best is Good Enough." Therefore marks had to be top-notch, appearance had to be immaculate, after school activities had to be there as well as home life.

This means I had to do all these things and at the end of the day, it all had to be done exceptionally no matter the stresses. Another reason I always strive to do my best is the feeling of accomplishment I get when the task is over. No matter the outcome I get this overwhelming feeling of satisfaction just knowing I didn't hold back even if I was nervous or afraid to commit to the task.

That is the best reason to do your best--knowing you gave it all you can.