A Step by Step Guide for Writing Essays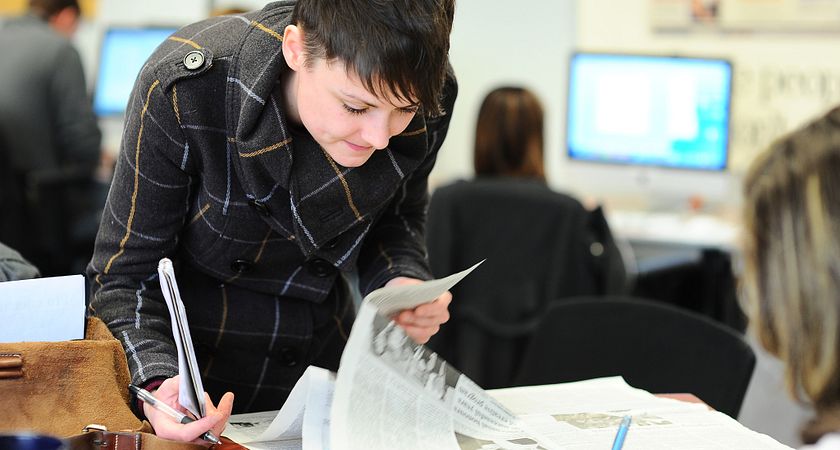 If you're like me than you probably find yourself usually scrambling to finish an essay the night before it's due. Two Red Bulls in, and somewhere between 12 a.m. to 2 a.m. you finally finish and fall into bed exhausted, vowing never to procrastinate writing another essay again. Of course, then when the next assignment comes along you pretty much do the exact same thing (Facebook and good television distractions usually don't help the matter).
To stop this from happening here is a step by step guide that I've found generally help me write the perfect (or as close to perfect as possible) essay.
1. Give yourself plenty of time.
There is nothing worse than that panicked feeling of thinking you may not finish on time. Write a schedule for when you'll start the essay, and actually stick to it. If you start your research for your topic on the day that the essay is assigned (even if it is just light Wikipedia facts) then at least you can formulate ideas from there.
2. Use your resources.
An important part of most essays is research. While there are times that you give your opinion and provide your own thesis, you still need facts to back up what you are saying. So use what resources you have around you including Centennial school libraries, public libraries, internet databases, Google Scholar, Centennial's database, scholarly articles, etc.
3. Ask questions.
If you are confused about your topic or you don't know where to start, there is no problem asking the teacher for advice or clarification. They may help jumpstart your brain on certain ideas for your essay, and they will often layout what is required for your essay in the rubric (which will usually help you score a higher mark). And on that note...
4. Pay attention to the rubric. 
If you turn in a 700-word personal piece, it might be good...but if the rubric asks for a 2000 word essay based solely on the research of others, then you won't be getting a very good mark. Make sure you read over what the rubric says, or what the instructor is asking of you. Once you're finished writing, go back over it and make sure you hit all the requirements. 
5. Have a dictionary and thesaurus on hand.
You don't need to have a hard copy (the internet is our generation's best friend after all), but make sure you have some sort of access to these materials. They'll help you find the word you're looking for, and they can elevate or simplify your language if you can't quite figure out what to say.
6. Follow the proper format. 
Become familiar with the format you are required to use (Chicago, CP, APA, MLA, etc.). Each one differs from the other in very particular ways, so make sure you know which you are using and keep that as the standard throughout...pay special attention to any title page or bibliography/works cited sheet. 
7. Have a strong, clear thesis. 
This is the most important. You've been hearing it since high school. There is no reason for writing an essay if your essay has no point to it. Often teachers are looking for a clear thesis of an original idea that can be argued for or against (take a side, and back it up with evidence). If you're unsure of this still, then see number 3.
8. Watch your language.
Use proper language. Understand what kind of format this essay is supposed to be in and make sure that your language and word choice carries throughout. In general, you want to use decisive language (you're arguing your point remember), little to no slang, few contractions, elevated words (but not so much to the point where it sounds unclear/overly confusing).
9. Proofread!
This step is very important. Even if you are exhausted and want to be done with the whole thing, it is important to go over it at least one more time to edit it. Make sure that everything is spelled correctly, the grammar and punctuation is right, your thesis has been proved, you've quoted sources properly (in your works cited page as well), the format is correct (page numbers, title), etc.
10. Print and relax!
You're done, now it's time to print it and relax. It's all out of your hands now and up to the teacher to mark. The only thing I would suggest is going over the comments that have been written in your essay once you get it back. If there is something you don't understand, or you feel you were marked unfairly, then make sure to talk to your teacher to see where you can improve.