What motivates me to do my best in College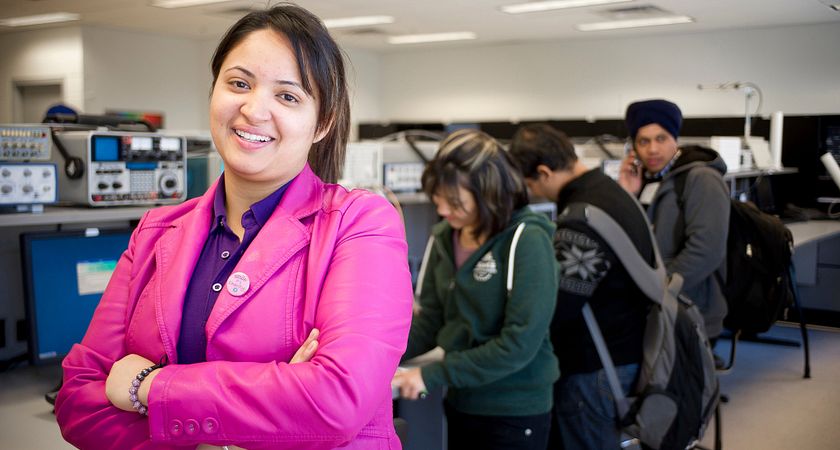 Studying in College is more complex than in high school. We have to deal with assignments, homework and all kinds of quizzes and tests. It's easy to get tired and stressed. I still try my best in College because I have passions.

Search for solution:
When I was young, my parents wanted me to become a mathematician. Although I finally choose different career, the habit of studying hard and trying to find solutions remains with me. Whenever I get confused by problems, I always try to solve and conquer them. I feel great satisfaction from solving problems.

Desire for owning business:
I chose the Business Accounting program because everything I learn here can be helpful to support my own business which I have long time dreamed for. Every time I feel a bit tired, I take a rest and add something new into my future plan.

Love the program:
As I continue my study in accounting, I find my program more interesting. The subjects shine by themselves and attract me to learn more. I am so pleased to get in touch with the financial concepts and standards which will open a new world to me. The more I learn in this field, the more I find I love it.

Pursue this for the honor:
We all would like to get a beautiful transcript with all A's. It can be easily achieved if I do my best on every assignment, test and exam. It's a pleasure to wait for the marks with expectance, not fear.

There are so many things pushing me to do my best in College! I believe they will keep on motivating me in the next two semesters. What motivates you?