Business Administration - Entrepreneurship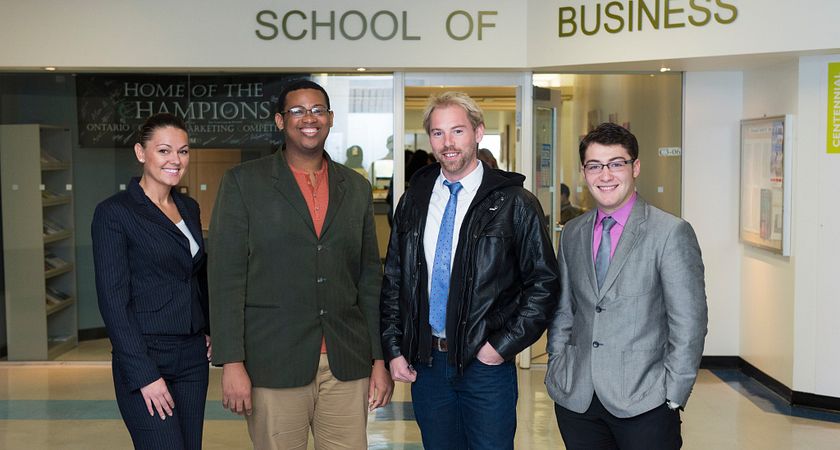 Ever thought of opening up your own business? Want to be your own boss?
Whether you want the thrill of starting up your own company or want to be a sought after innovative employee, the 3 year Business Administration - Entrepreneurship program will prepare you for this exciting field of business. This program is designed for to either start their own business or work within an entrepreneurial organization in which innovative new products and processes are developed by intrapreneurial employees, using principles of sustainability and innovation.
This program is offered as one of a cluster of majors in the Business Administration Department and provides students with the ability to: 
* identify and take advantage of opportunities within existing or new business organizations 
* recognize and assess opportunities, develop business plans, and make business presentations 
* develop skills in sustainability, innovation, project management and ethical decision-making
* create new ventures within an existing business/organizational unit or start their own business 
If you are interested in joining this exciting program, please come see us in the School of Business.