Job Search Tips for New Graduates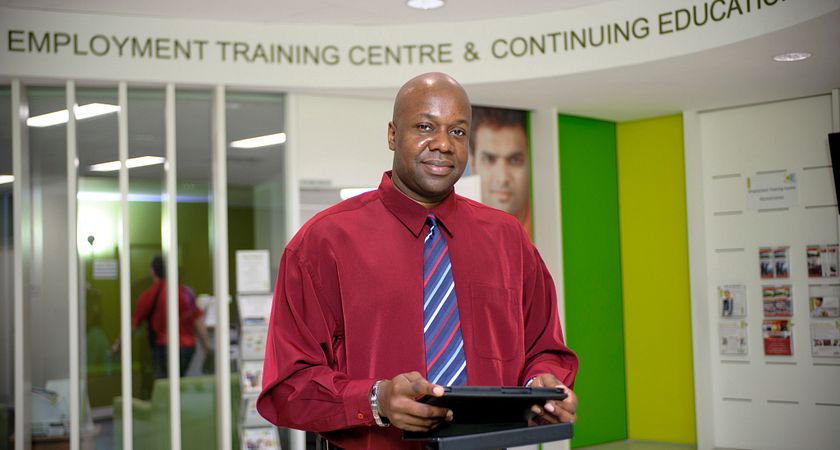 I recently graduated from the Business Administration – Marketing program in June. Most graduates are on the job hunt right now and are judiciously applying to jobs. I am fortunate to have secured a position in a short period of time right after my graduation and I can only thank my network and contacts for it.

As a Centennial student, I have taken keen interest in being involved with school and student life. I was a peer tutor, peer mentor and also a campus director for the Centennial College Student Association Incorporated (CCSAI). Being part of the School of Business exposed me to opportunities to participate in various competitions like Ontario Colleges' Marketing Competition (OCMC), Canadian Marketing Association Marketing Case Study and Pearson Canada Goose Case Challenge. In my quest for learning and continuously challenging myself, I came across professors and mentors who have guided me towards career success.

The courses that I have taken in my program definitely help in looking for opportunities for employment. In my last semester, I took Career Enhancement which taught us career focus, networking and how to market your own brand. I believe networking is a key factor and most jobs are in the hidden market. My advice to students is to continuously build up a network at the College and also take time to attend networking events in the school as well as outside. You never know who you will meet, strike up a conversation, and voila, soon enough – you're on your first day on the job. I wish all recent graduates the best in securing a position, sometimes it may seem hard, but don't give up. Believe me - it will pay off in the end.