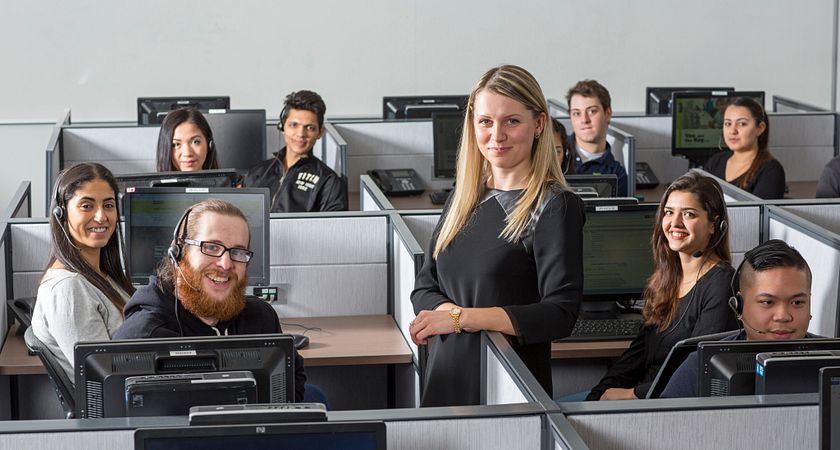 The theme of the event this year is Diversity that is truly Canadian. Here at Centennial College, we have over a100 ethno-cultural groups that speak over 80 different languages. That is why we decided to celebrate our diversity with a logo that borrows from this fact. Take a look at the colourful array of arrows, which form the logo, pointing North East with a single word that tells the whole story; INSPIRE.

Our first inspirational exhibit is the paperless registration system.

Because inspiration is central to marketing, we have invited Tony Chapman, one of Canada' s marketing and advertising Gurus to share his experience with the OCMC community. Come and meet him at Centennial College's Auditorium on Friday, November 16 from 1:00 PM to 3:00 PM.Students are getting ready to join the workforce, which is why we resolved to inspire them with a recruitment exhibition that features some of the major employers around the GTA. Students are encouraged to visit the OCMC Marketplace at The Bridge on Friday, November 16. Read about this event on the website under OCMC Marketplace.

Another inspirational addition is this year's Master of Ceremonies, Suhana Meharchand who is a host on the CBC News Network. Suhana's career path and charitable work are truly inspirational.

We aspire to make this year's OCMC experience a great one for all. Please let us know what you think via the Feedback button. Write your views and opinions, share an IINSPIRATIONAL story or simply suggest an idea.

Until we meet in November… INSPIRE!