Why I chose to study Accounting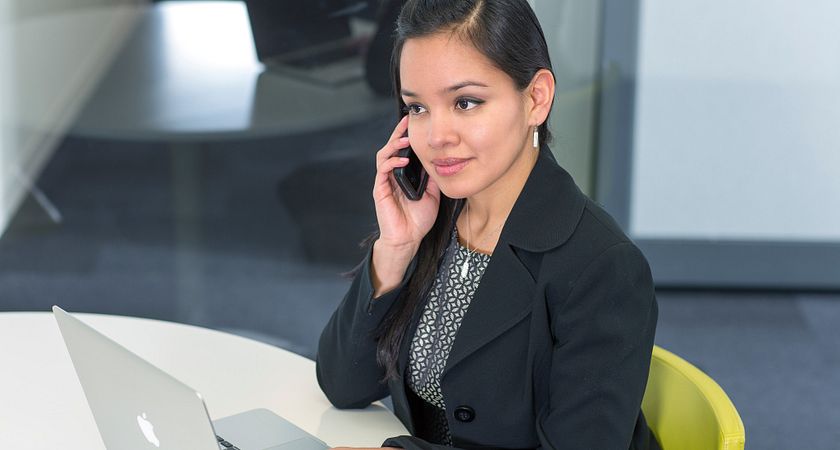 When I got the chance to re-estimate my future career, immediately, I decided to study business accounting. There are several main reasons. First, I find accounting to be very essential to modern companies. Secondly, it is a field which is in high demand and offers many career opportunities. The third and most important one is, I'd like to run my own business in the future, which demands me to learn more about business activities and accounting knowledge.
Before I came to Centennial College, I had been working for a big company and got in touch with a lot of different departments and people both inside and outside the company. I got to know the whole process of business activities. These things were so attractive that I couldn't stop thinking over and over about building up my own business no matter how small it would be. However, when I sat down and seriously thought about it, I found the accounting knowledge I acquired was far too little, which meant that I had to learn more to make my dream come true. So, as soon as I got chance back to college, I chose accounting as my major and I know that I will do well in the future.