Importance of communicating with your professors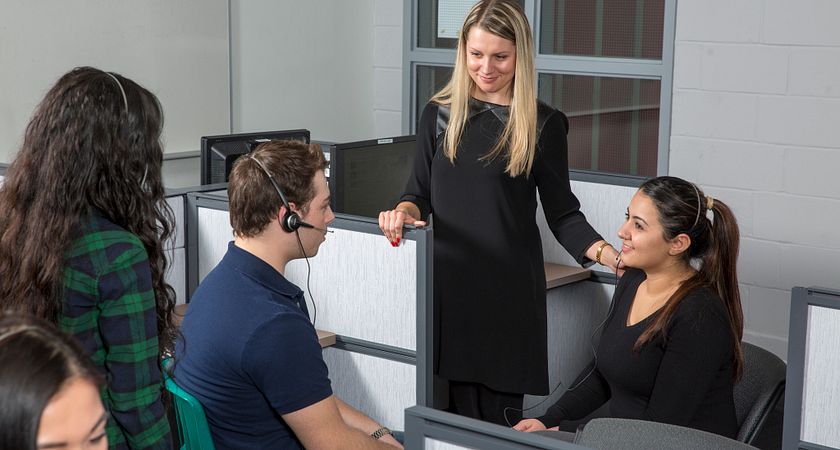 A key aspect of doing well in school is taking the time to talk to your professors. You may wonder why it should matter but there are many benefits of communicating with them.

Professors are normal people too so don't be scared to approach them. In fact, if they see you that you show interest in class, they are more than pleased to help you. They would like to know what is working in the course and what is not, and they appreciate any feedback from students. This will not only help you but also your professors to create an engaging learning environment. Having clear expectations from both parties will help you clear out any confusion or a difficulty since there is an open channel of communication. If you are shy and rather not put your hand up in class, you can always talk to your professors after class or set up an appointment to meet. They are usually open to meeting outside of class.

Furthermore, professors are well connected and know people in the industry. Interacting with them helps you learn more about career opportunities in your field of interest. Professors can give a helping hand with letters of recommendation and also internships or job opportunities. Personally, I gained immensely from being in touch with my professors; I can attribute my internship, college competition experience and my job position to them. They are a valuable resource to go to and collect information about your career plan and options after you graduate. Who knows, you might even find a mentor in one of them. Believe me, I have so it is wise to keep well connected and in touch with your professors.

It doesn't take a lot to introduce yourself to your professors in class, so I encourage you to take the initiative to do so. You will see yourself opening doors and windows of opportunities. Of course, it would be nice to know your professor by first name basis and vice-versa. So help your professors help you, and talk to them!