How to stay motivated in your last semester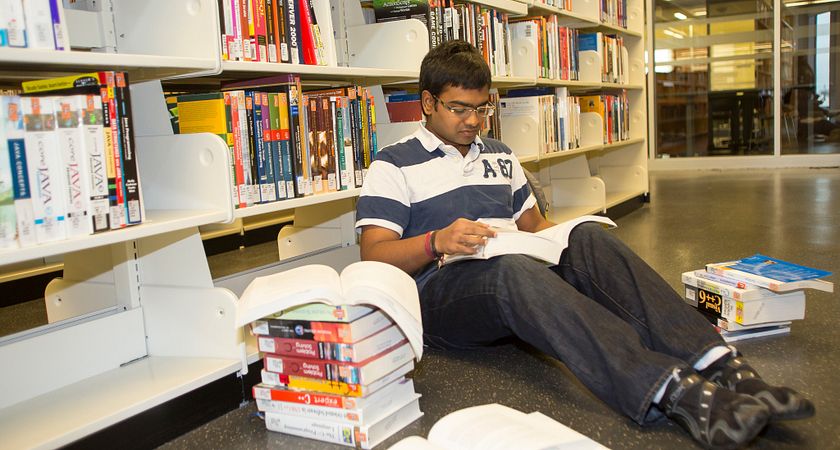 You endured long hours of hard work, paid your dues with time and commitment, and accomplished nearly impossible missions. This is the last stretch but it's not the time to lose focus or quit. You have to stay motivated in your last year and you last semester.

Perhaps having done all the hard work provides you with some incentive on completing the remaining courses needed to graduate. However, you need more fuel to continue in the next stages of your life. Completing this education is a stepping stone for the next level, may it be a career or post graduate studies. With the right motives, you can easily complete

Look forward to something special
Everyone wants to have that special something to reward themselves after completing a big task. Perhaps you are looking forward to that much-needed vacation or to finally play that new video game. Leverage this with your success in your last semester to keep you motivated to do your best.

List your goals
A goal is something to look forward to but it is different in that you want to achieve or attain something that will satisfy your needs. Make sure to keep a balance list with career-oriented and personal goals as well as short-term and long-term goals.

Locate your support group
It helps to have someone to catch you before you fall and to have a guide during tough situations. Talk to friends and family whom you can trust. These people can help you stay on track and provide the emotional support you need.

The finish line is up ahead so don't lose sight!