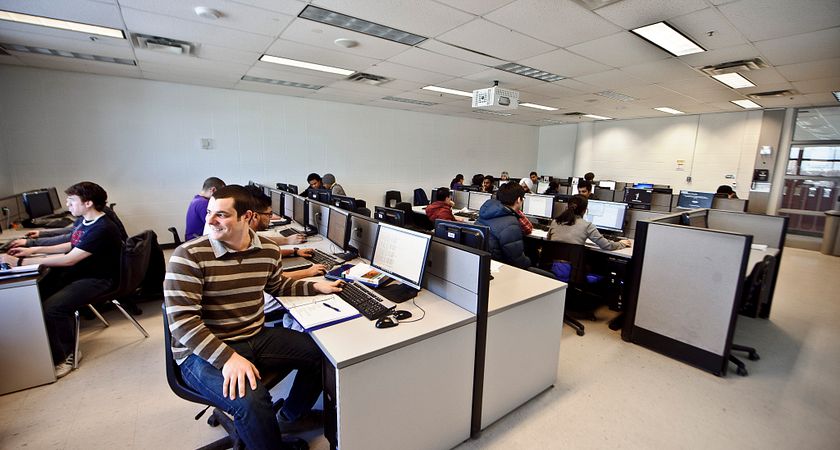 Tell us something interesting about yourself?It may sound weird, but as much as I like art and literature my real passion is computer science. Anything that has to do with software, applications, and new technologies fascinates me and keeps me busy.

Why did you choose Centennial College?I chose Centennial College because it's fully CIPS/CTAB accredited. Centennial College also provides up to date industry standard courses and material for those who wants to be a software engineer.

What is your favorite part about your program?My favorite part of the program is working as a Co-op student at different IT companies. It provided me the knowledge to develop my analytical, technological and professional skills at a workplace. 
What is your impression of college life so far? Is it what you expected?It's fast pace, social but challenging at times. It provided me the opportunity to explore interesting services and departments. Actually, it's more than I expected.

What is your favorite place to hang out on campus?In an aisle in the library that is surrounded by hundreds of computer science books. I can spend hours there going through interesting material.

What is one tip that you would share with a new student?Have passion for what you are learning. It is important not to think who is teaching but what they are teaching. We all want a high GPA but the gift of learning is something that differentiates you from the rest and perhaps rewards you in a long run.

What would you like to do after graduation?I will like to continue my studies as a software engineer and learn more aspects of computer science up to Bachelor. Hopefully all the way to Masters and even PhD but one step at a time. Thanks for reading