Inspire - OCMC Nov 15 and 16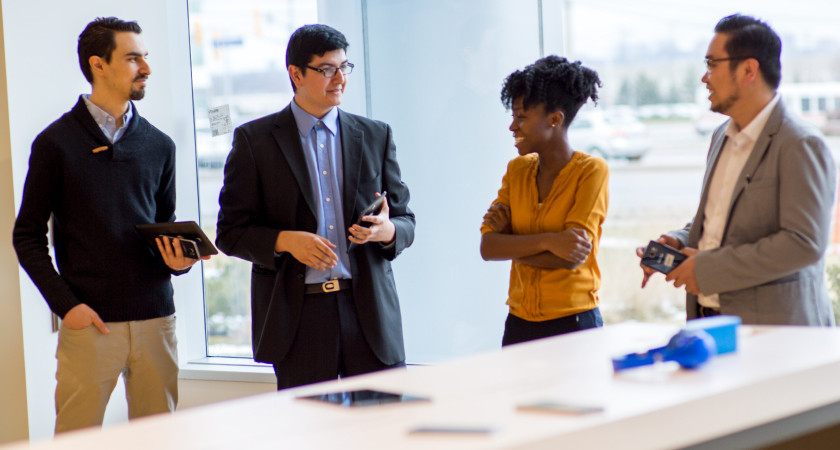 It's hard to believe that OCMC will take place in just a few short days!
Fourteen colleges from around Ontario will be joining us here at Centennial College to participate in this unique skills competition November 15 and 16.  Students from around the province have been diligently preparing with their coaches to compete in challenges such as Quiz Bowl, Retail, Marketing Research, Direct Marketing and Entrepreneurship during this two day competition.

Come and cheer Centennial's OCMC team on and be INSPIRED!