Three questions you should never ask in an Interview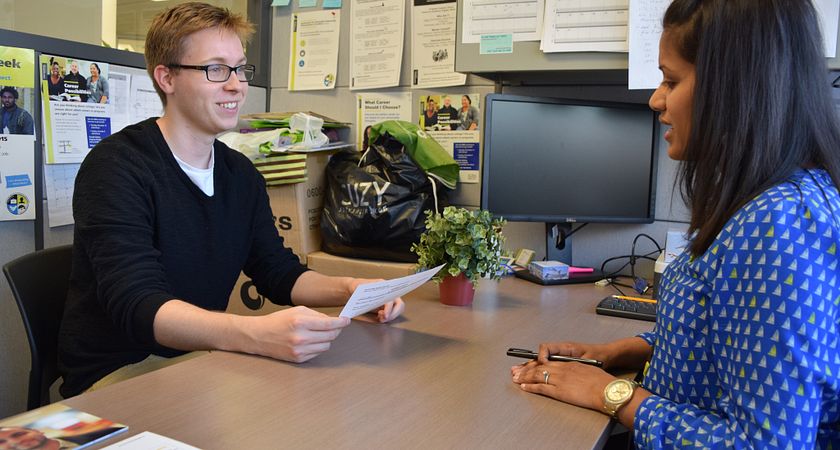 Usually at the end of an interview, an interviewer asks if you have any questions for them. This is an opportunity for you to differentiate yourself from other candidates. Do you know the right questions to ask in an Interview? Well I have some tips on what questions that you should not ask.
Do not ever say that you don't have any questions at all and miss out. Be prepared to ask your interviewer questions, it shows that you have been listening carefully and show interest in working for the company. 

You want to come across as someone who is smart and who has done your homework on the company and the job position. So refrain from asking questions that you can easily find out from the internet, for example - What does your company do?

You should not ask anything related to salary or benefits. You do not want to sound presumptuous and act like you already have the position. It is best to negotiate these details once you have a firm offer. However, it is okay to talk about it if the interviewer brings it up.

You do not want to look desperate so definitely do not offer your interviewer to look at your references. References are usually called for in the second meeting and once they are sure that would like to hire you.

These are some questions that you should not ask in an interview; however I would like to leave you with some questions that you should ask! My personal favourites are:

• What does success look like in this job?
• What are the challenges of this job?
• What do you like most about working in this company?

Hope this helps you during your interview prep!