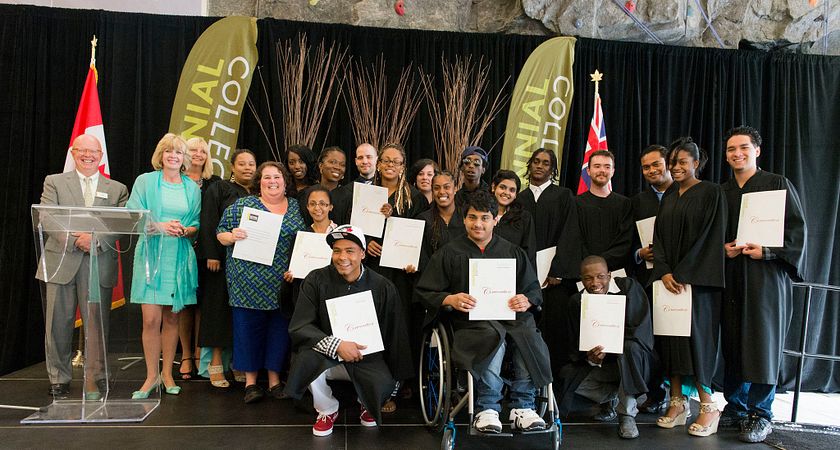 Time's up!
Almost. It's my final semester and it seems that I don`t have plenty of time on my hands. What else could I have done during my years at Centennial, I ponder. Instead of going down memory lane, I have to think and plan about the future which started a long time ago. Surely, we should have goals or at least a game plan in life and I knew that I am entering this program to get a career that I want to pursue in years to come. Yes, I am planning to enter the workforce after graduation, or I should say, after this fall semester.

I am one of the many who are in the job search process, attending career fairs and sorting through job postings. Job alerts flood my mailbox and so do career advice and related articles. I have my daily dose of industry updates, not only from the newspapers but from some websites I subscribe to. Have to be up-to-date with business news but also what's going on overall with the economy and beyond!

Personally, I have no target industry or company though I have an idea of which ones I favour more than others. However, I am certain of a few key job positions that I hope to start on in my career. Nevertheless, I always keep an open-mind and a lookout for opportunities. It takes patience but commitment as well when looking for work so you have to be persevering to see the end results.

Although I plan to go straight into the workforce, nothing is absolute as is many things in life. I am definitely going to always better myself and expand my knowledge and skills set. Continuous learning is important to me and everyone should consider in being a life-long learner to achieve career and personal success.