The importance of communication between classmates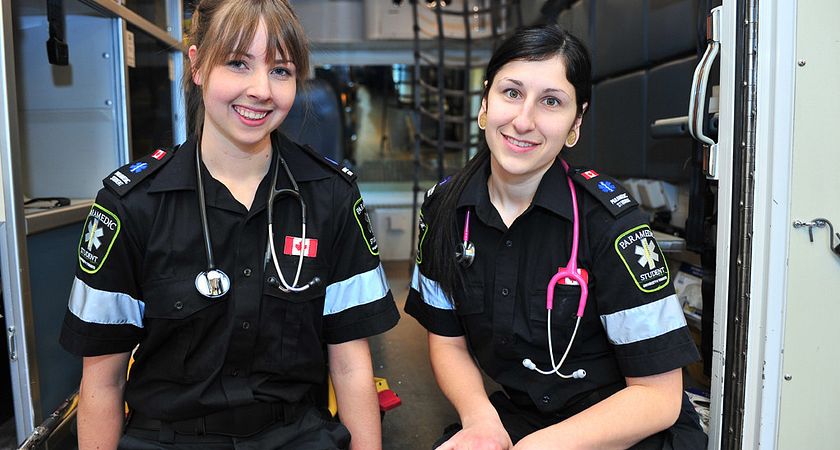 As semesters pass by, you are likely to see similar faces as your courses get targeted to your program. Regardless of this trend, it is important to know at least one person in each of your classes and get that person's contact information in case you need assistance in the class, may it be notes you missed or a question regarding the class. It would be easier to choose members of your group for in-class activities and group assignments since you are familiar with some of your peers.

These are some of the reasons why having good communication between your classmates is important. Make some friends and build your Centennial College network. Your classmates might even become your coworkers or customers so you want to create a good impression and start off in the right foot.

How can you approach someone in class if you never talked to them before? Introduce yourself. It's the common way of initiating a conversation with someone you are not acquainted with. First, state your name and mention a brief background information on yourself, such as your program and which semester you are in. You can also start with casual talk to build rapport. Give a compliment (perhaps you like that person's bag), talk about similar interests, and continue the conversation from there.

Already know your classmates but have trouble keeping up with them? Hopefully, you see each other during class but if not, try to reach that person in other ways. Perhaps your classmate doesn't respond well on e-mails but would give a quick response through texting. Having proper communication is tougher when you have an assignment to complete in groups so make sure to communication starts off well from the beginning:
• Have everyone introduce themselves and make casual conversations to ease the group formation.
• Exchange contact information and schedules or availabilities from your first meeting.
• Establish expectations. For example: All team members must check his or her e-mails regularly and copy everyone for all e-mail messages.
• Record the details of your group meetings and send a copy to everyone which should have a recap on what was discussed and what the next steps are.
• Follow up with your classmates to ensure that everyone has read and understood the e-mail that was sent.

With the help of these tips, I hope you find it easier to communicate with your classmates and hopefully build long-term relationships with them. Improve on your communication and interpersonal skills now during your college years so that you are better prepared when you network with colleagues.