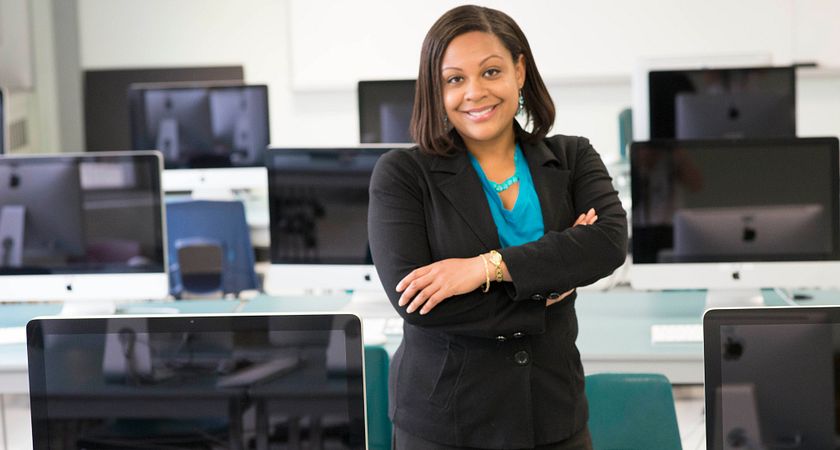 As a magazine lover and someone who hopes to work within the magazine publishing industry in the future, I was worried about attending a Book and Magazine Publishing program. As much as I love literature (especially being an English major), I knew from the beginning that I wasn't as interested in book publishing. Luckily, there is a somewhat fair balance between book classes and magazine classes so far. Sometimes I do feel like I'm learning more about the book aspect though, as the majority of my classes for first semester is focused there. For this reason there is definitely one class that stands out above the rest of them as my favourite.
My Writing for Publication class is completely focused on magazines, and specifically how to write articles for them. We learn about interviewing, story structure, positions within the industry, different writing techniques and specific features within a magazine.
The teacher is someone who has worked first-hand within the industry, so she knows what it takes to really make a great writer and editor. It excites me to be attending a class that is so closely related to what I want to do as a career, and it feels good knowing that it is preparing me for that moment.
-Kiley 
Twitter: @kileybell