Winter is coming - and so are the hazards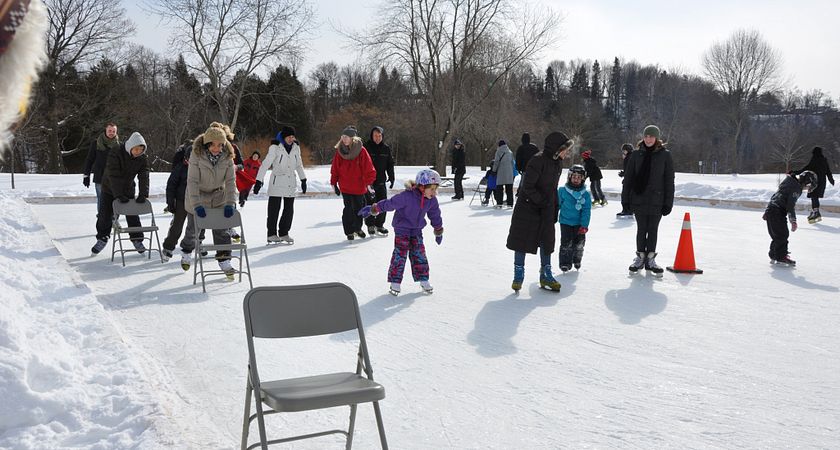 Slips, trips and falls are some of the leading causes of lost-time injuries at work in Ontario. They can occur anywhere.

Almost 20 per cent of all lost-time injury claims in Ontario involve slips, trips and falls. With winter knocking on our door, be mindful to walk on clear maintained pathways/walkways on campus, at work and at home. Getting through the winter season without suffering a slip, trip or fall is not a difficult feat with the right preparation and presence of mind.
 
Centennial College encourages all students and staff to report slip and trip hazards on campus prior to an incident occurring. Be mindful of appropriate footwear for the conditions outside, as inclement weather will produce slippery conditions.

Unnecessary running unless appropriately supervised is always discouraged. Just remember that safety should always be the top priority.

Please report any injury on campus to Security (416-439-HELP) as soon as possible.

Be aware and stay safe!