Why blogging is important to me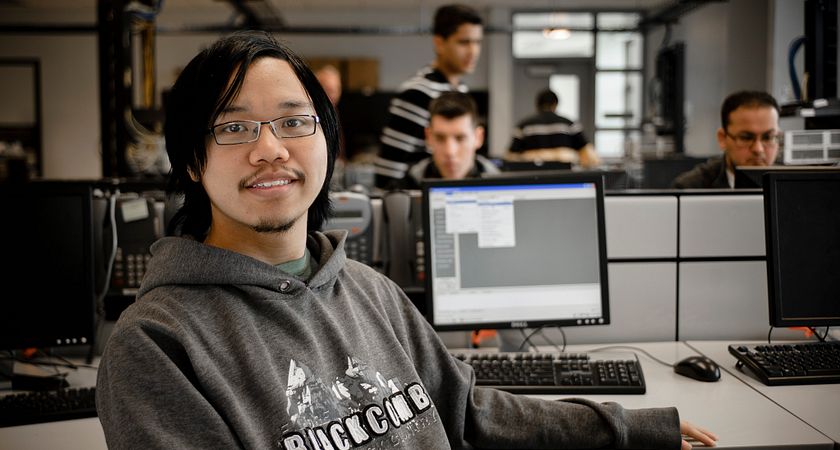 Growing up, I knew I liked writing. I wasn't a fan of numbers and formulas; I found writing much easier and really, much more fun. Like a lot of people, I kept a journal and wrote in it whenever I felt the need. I wrote articles for my journalism classes and wrote essays (and essays and then more essays) for my English classes. I knew I liked writing. But it wasn't until taking a social media class in high school that I also realized I like the idea of blogging. To me, blogs provide an easy-to-use platform that can reach a small or large audience (depending on how well you market and promote your blog). With Livejournal, you can keep an online journal of your life. With Tumblr you can share common thoughts with others by re-blogging their posts. With WordPress, the possibilities are basically endless on how you want to format your blog's look. 
Blogging makes sharing your voice easy, fast, and widespread. Social media is a huge part in most people's lives, with sites like Twitter, Pinterest, and Facebook being used by nearly everyone regardless of who they are (my parents' existence on Twitter can attest to that). I look at blogging much the same way as a status update or a tweet; it can be effective if you use it the right way.

Centennial's blog gives students a chance to get to know their school better, and to see what it has to offer. It gives students advice on important topics like student resources, business events and opportunities, and how to deal with obstacles in school. There are useful tips, success stories, and lessons in preparation that the students of Centennial can read up on if they need help. For me, this is a reason why blogging is important. To be able to reach a widespread community of Centennial students (at several different campuses!) with a simple click of a mouse is something exciting, useful, and should not be taken for granted.
- Kiley