Mobile Survey Winner- Dennica Mendez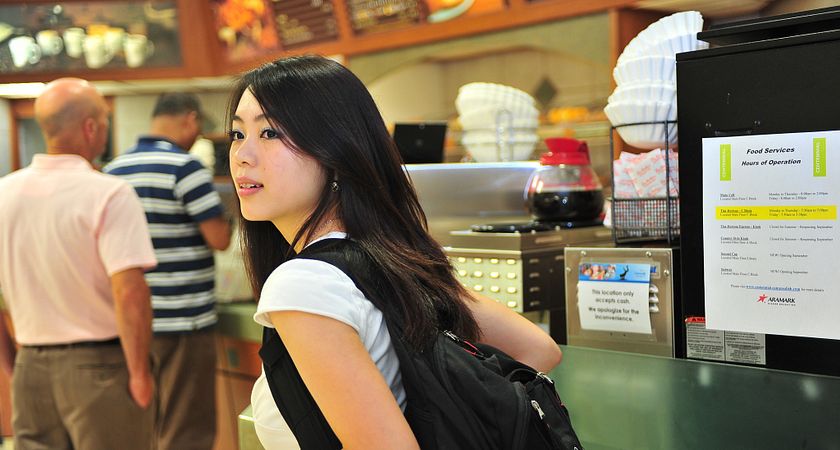 Dennica Mendez completed a mobile survey for $100.00 meal card from Aramark and won! Check out what she has to say about her experience at Centennial College.
Name: Dennica Mendez
Program: Law Clerk
Favourite Place on Campus? The library! I love books.
What do you love about Centennial College? I like the teachers. They're really helpful and make learning fun.
What makes Centennial College unique? The diversity! It's one of the first things that I noticed when I got here.
What will you spend your gift card on? I would love to spend my card at subway!