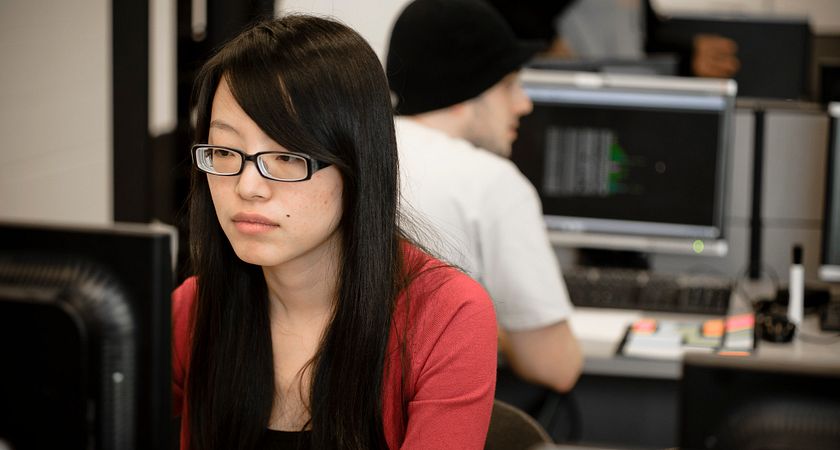 It's the beginning of yet another semester! A great time to talk about some budgeting tips for all of us students. This is also important when some or most of you have some student loans and/or grants. Allow me to share some suggestions with you that have helped me throughout my studies.
Limit your expenses
It's always a good idea to limit your expenses for the semester. Your expenses can be several things such as buying books, computers, school supplies. Estimate your expenses in the beginning of your semester and then use it accordingly. This will help you to maintain your overall budget throughout the semester.
Consider going digital
If you are required to buy a book that is mandatory for your course and that book happens to be too expensive for you, consider purchasing an e-book version of it. Surprisingly, e-books (soft copy) cost cheaper than the actual (hardcopy) book.
Save where necessary
Since you are a student now, find out if any of your existing services (bank, gym and retail stores) are offering any special discounts for students. Chances are that majority of them will opt you in a student discount. Most of the applicable discounts will save you 10-25% of your overall expanses every month.
I hope some of the discussed tips will help you manage your budget.