What the Centre for Students with Disabilities Offers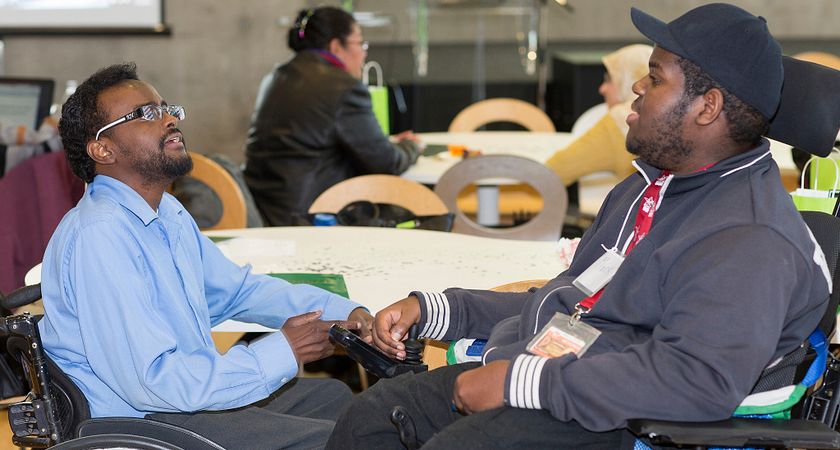 Our school is committed to student success by delivering ways to help students learn. Centennial has a rich and diverse population including a subgroup known as students with disabilities. The disabilities come in different forms, some of which cannot be detected by merely looking at the person. Centennial provides accommodation through the Centre for Students with Disabilities (CSD) catered to students with a documented learning disability or a mental or physical impairment.

Upon enrollment, students should bring proper documentation to the CSD office and meet with the Disabilities Counsellor. CSD offices are located on all four campuses accompanied by trusted advisors. Students are advised to take advantage of the free assistance made available by the college.

College transition is eased by the guidance of peer mentors. According to CSD's research, learning disabilities ranked the highest of concerns amongst students. Students with learning disabilities are paired with peer mentors who also have learning disabilities so they can relate better and build stronger relations.

The Centre for Students with Disabilities offers students with tools and advice to complement their strengths and better their school life. Disabilities may come in different forms but all students are alike and need a nurturing community to develop their careers.