Why it's important to stay connected with 'myCentennial'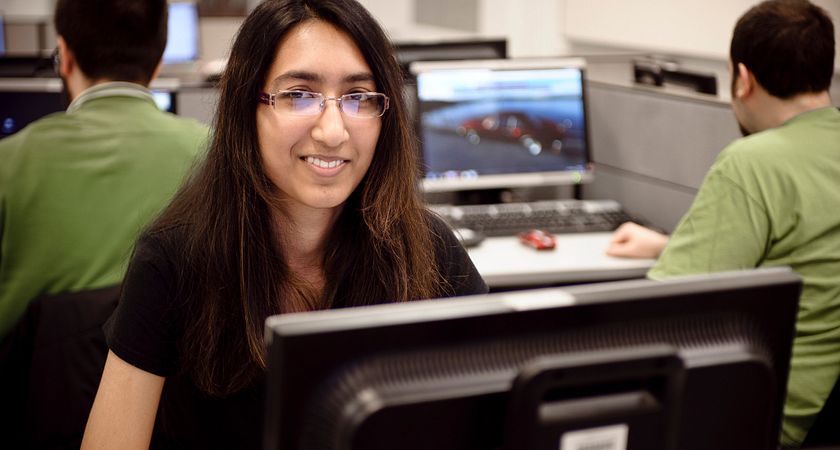 I am often quick to say that my most memorable and Centennial College experience was going on the Global Equity Learning Experience to Walpole Island. What many people do not know is that I found out about the opportunity on the very last day to apply! It was 10:00 am when I read the poster that stated that applications had to be in by 4:00pm sharp. I was excited about the opportunity but I was worried I would not even be able to apply in time. When I sat down with Centennial College faculty to gather more information about the trip, I told her that I had just found out about it and her first question to me was, "Didn't you check 'myCentennial'"?  I didn't, and the information had been there all along. That was a major lesson for me! Since then I made keeping up with 'myCentennial' a priority.
Thankfully I didn't miss out on that amazing opportunity but I came really close. Imagine all of the hassle that could've been avoided if I had been committed to doing that earlier.

Staying connected is important! Check 'myCentennial' Weekly
Staying connected with 'mycentennial' means staying 'in the know' with what's happening around school. Being a successful student involves staying engaged with your school community and actively accessing your resources.
'myCentennial' makes life easy for you by compiling all your College needs into one easy site. Here are the top 3 things to look out for:

News & Events
Have you ever missed an opportunity because of a passed deadline? The news and events section is really helpful. You can find out about what is happening at the school like upcoming workshops and even job postings!

Student Services
Has a friend ever told you about a service they are taking advantage of but you had no idea about it? On the bottom half of the website there are several categories like Academic Support, Student Experiences and Getting Involved to name a few. Accessing student services can help you put your best foot forward.

Log In
Have you ever traveled all the way to school only to find out that your class has been cancelled? When you log in you have access to your 'myCentennial' email account where you can send and receive emails from Centennial College faculty. You can also access more personal information like your grades, and class timetable.

Navigating through 'myCentennial' doesn't take much time at all and it could help you to be more prepared in the future.

check in with us again soon!