How to plan for your future while in College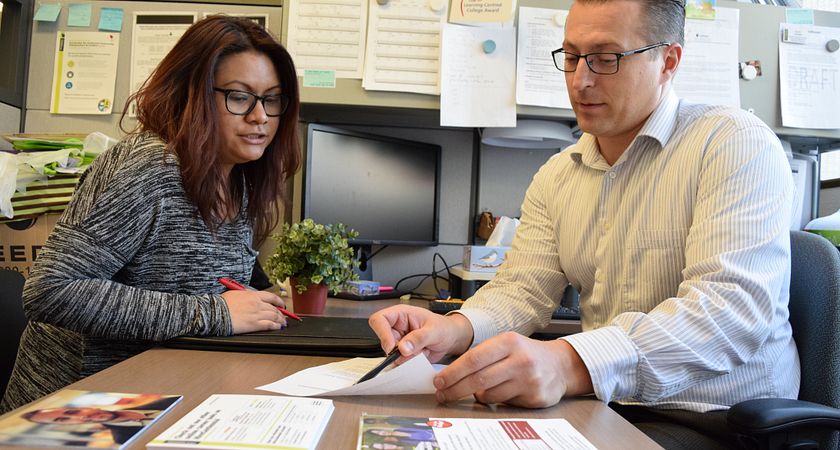 Congratulations! You're a college student! It is time for you to plan for your future while you are still in college.
Decide your own future.
Do you want a job, a career, or a business. Although there are always some successful examples in the field you are studying, you can choose whether to follow their steps or to go on your own path. Your future will be brighter if it is relevant to your interest.

Research the requirements.
For a CGA certificate, you can get credits from college courses if you get B or higher grades. It will save you money and time to take the designated courses while in college.

Get involved in the field.
College provides a lot of opportunities for students to get involved in their field. Try co-op, internships, summer jobs and volunteer positions. You can experience your future career with a real-world view. You can also confirm your decision( of your future career), or change your mind before it gets too late.