How to have peaceful and happy exam time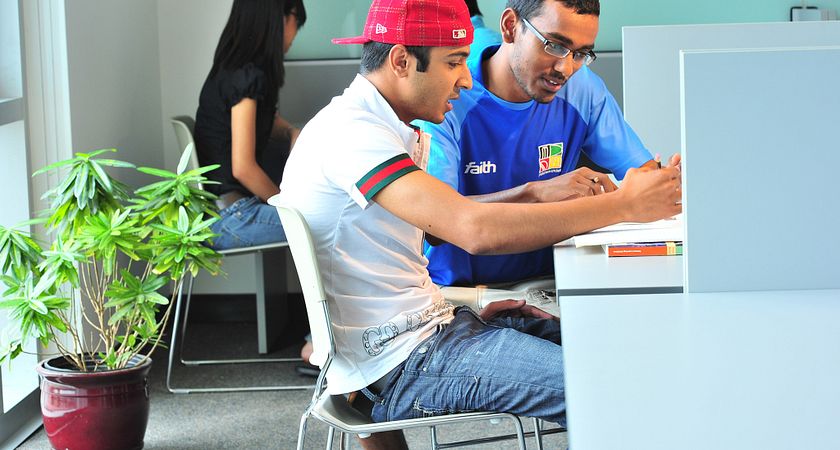 Hi to all the energetic people!!!
Exam time is often seen as stress time for most students. To have a peaceful exam time is not only essential to boost your grades but also it mentally prepare yourself for the forthcoming stresses which you may face later in the work place. Here are some tips to help you all.



Revise and re-revise all the topics. Revision takes half the time but re-revision takes only 1/4th time but is the most useful of all.
Change the subject of studying after every 75 minutes. This acts as refreshment for your brain. When you change the subject it changes the part of your brain from left to right. Thus using all the parts of your brain equally.
Take a break for 5-10 minutes after every 75-minute. Do not read anything in this break instead listen to music or chat with friends.
The most important thing is to spend time in some leisure activity. It boosts the capacity of your brain. Some students skip their routine exercise or physical activity during exam time. Never do that.
If you have not read some topic and it's totally new to you, instead of reading it from the start to the end, it's better to ask for help.  Ask a student tutor from centennial college who can give you glimpse about the topic and then just go through it once. This might not give you all the answers to your questions but this will definitely boost your confidence to face the questions. 


And above all remember this is just a stepping-stone, so try to build your confidence because success does not come when you know all the answers but comes when you are prepared for the questions.

I always used to tell myself that at exam time and am telling you all - Stay happy because exam is an occasion!!!!!
-Shaily